Object Classification | Narrative | Living Memory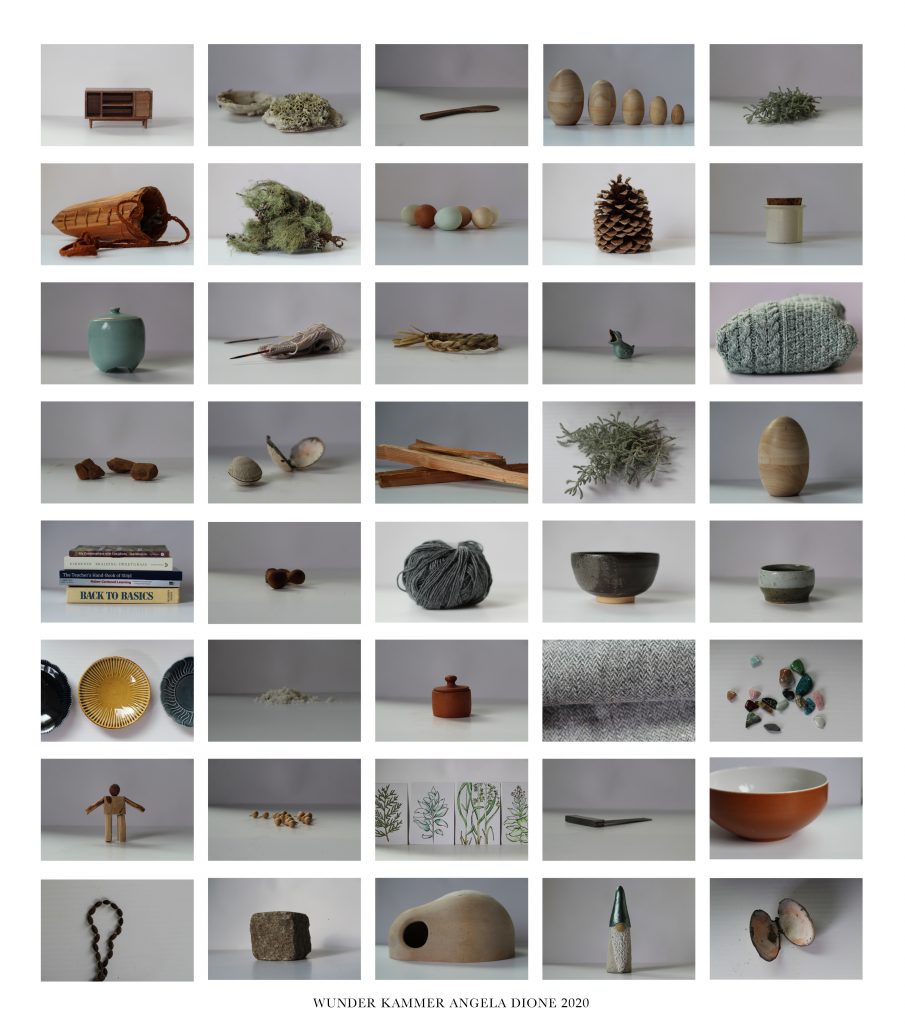 Object classification has been a emotional point of reflection for me since 2012, when everything I owned, a full home of belongings was stolen from me during a cross-country move.
Trying to start anew, I was left with my leather jacket, a small backpack of belongings, and my Canadian passport. Everything else entered into the abyss. Photographs, clothing, furniture, everything that a 2 bedroom house contains, gone in an instant. No insurance, no support from the provincial or federal RCMP. Just the end of an era and a goodbye to an old life.
When I returned to Canada from Sweden in 2020 and was granted access to boxes of items I have collected from that point on, it gave a heavy sense of reflection on what power these objects hold for me. I know the reality that they too could be gone in a instant. That a clear blunt sweep of identity infused ownership of the objects around us can be lost.
For this photo series, I gathered together some things that hold meaning to me, and that inform my practice. I gathered living entities from the land around me, some ceramics I had made in the past, and other work I have made along the way.
How can these objects inform my practice?
How does the act of identifying current materialization around me transfer into future materializations for my work?
By photographing these objects, I started to identify the commonalities and relationships that they each held to one another. I was the common denominator, the connector to them with the role of documenting, but within the framework of these images, lay other narratives as well. Some heavy with sentiment, others light and free, this collection began to take on its own living presence in my new life on the west coast of Canada.
A paving stone taken from Gothenburg streets becomes a memory of a home in Majorna. A model of a credenza becomes my daughter's full scale children's library, made in mahogany as a memory to my woodworking Irish grandfather. A small wooden toy becomes my memory of learning Slöjd at Nääs.
As I attribute memories to these objects, although now I am able to grasp them, hold them and feel their weight in the present form, I am again reminded of the things that were taken from me during my time in Calgary and Montreal many years ago. Both in relationship and move.; trust, security, identity, and faith.
And yet, a silver lining. A lesson hidden among the clouds of pain. That memories survive. That my mind has the capacity and gift of recall, and I, in turn, have the power of narrative within that realm.
I chose these objects because they inform my practice as a Child Culture Designer and as an artist. But more than that, these inform me as a person. They attach to my history and my gift of seeing beauty around me. This, the gift of object. This, the gift of narrative.
There are objects not pictured here, although they hold huge significance to me. Because one of the lessons I learned was to hold the things that are important to me and so dear, close to me. That it is not my task as a designer, woman or human to share at my full capacity. That there are some things private and beautiful to be only shared with a chosen few. A lesson on capacity, starting again, and the strength of memory over material possession.