"Grief is love where the object of love is cut of"

Unknown
When do experiences become memories? When do habits become rituals? When does time become sequenced in generations? Once the emotional factor inhabits those, our perception shifts. But how can emotions be embodied in these systems?
Telling a story doesn't necessarily need to happen verbally. We can sing, write, draw, play, and much more to communicate what we want to convey. But if we open up the conversation to ourselves there are more ways to tell a story. To recall a memory. Here, every knit, stitch, line, fold, brush or scratch are ways to manifest or recall a narrative, when we emotionally engage with the ways of our making. The outcome of this making will be the product of our emotion. An emotionally imbued object.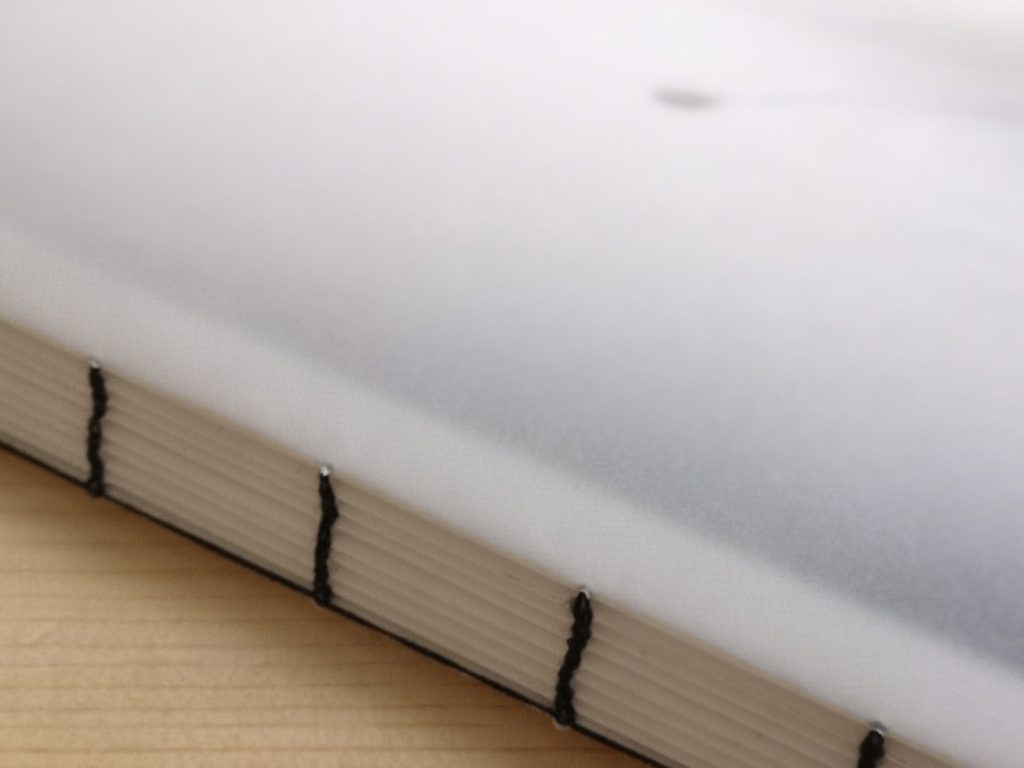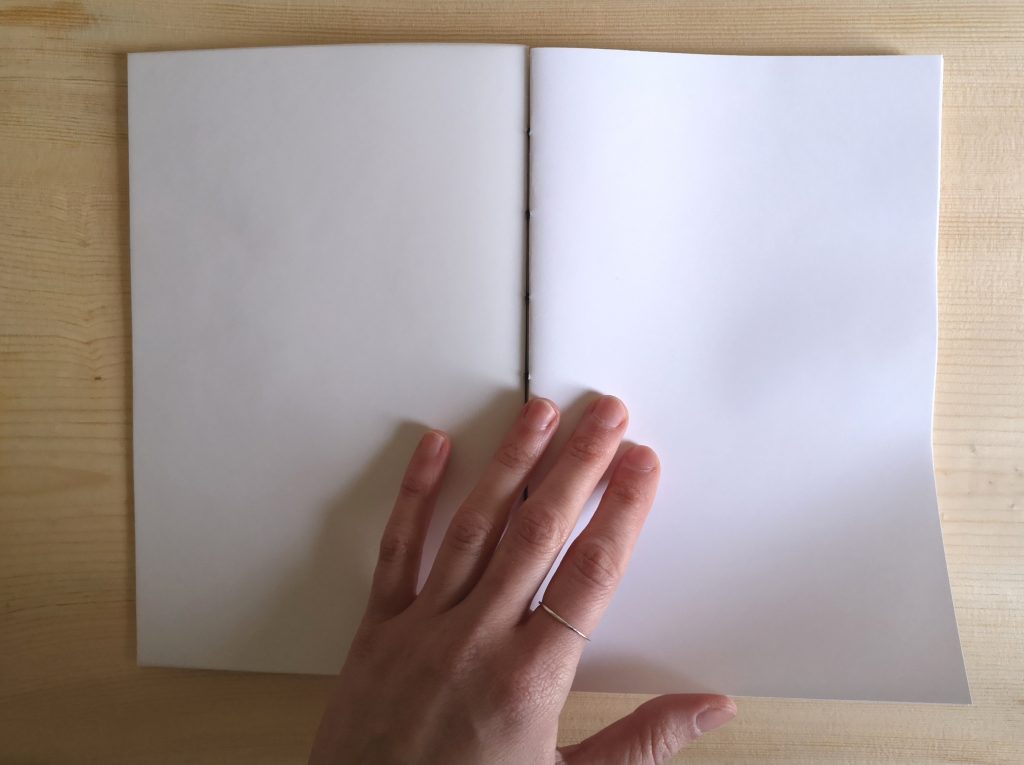 During the last weeks habits of mine have been shifted to becoming rituals. By occupying my hands through craft I allow myself to think of all the stories that have been told to me, all the experiences I have made with a person who is no longer with us. I have created many of these emotionally imbued objects and when looking at them I am reminded with joy and grief. 
For this short project I wanted to create something that would go one layer above. An object that is not just filled with emotions while creating, but actually allows me to imbue more narratives whenever needed. A notebook for myself. For my thoughts only and in memories of a beloved person.