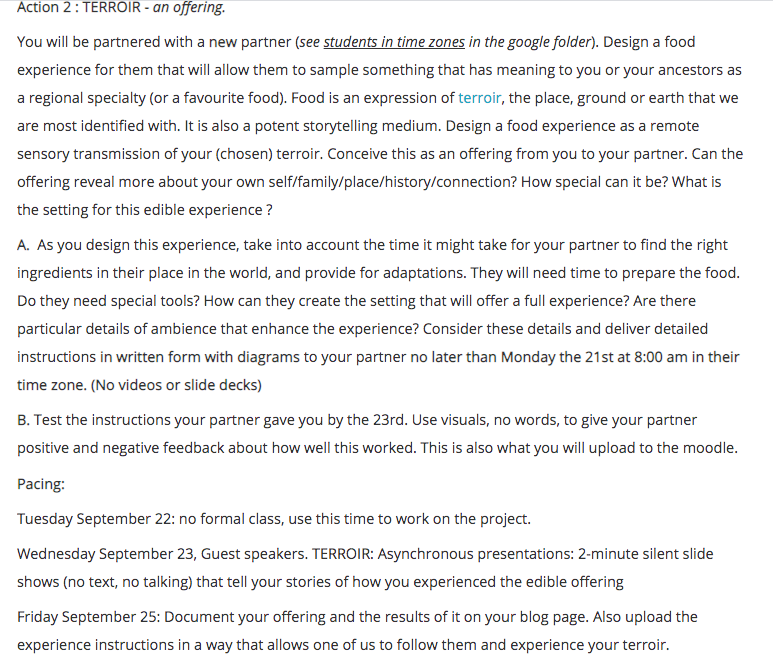 Part A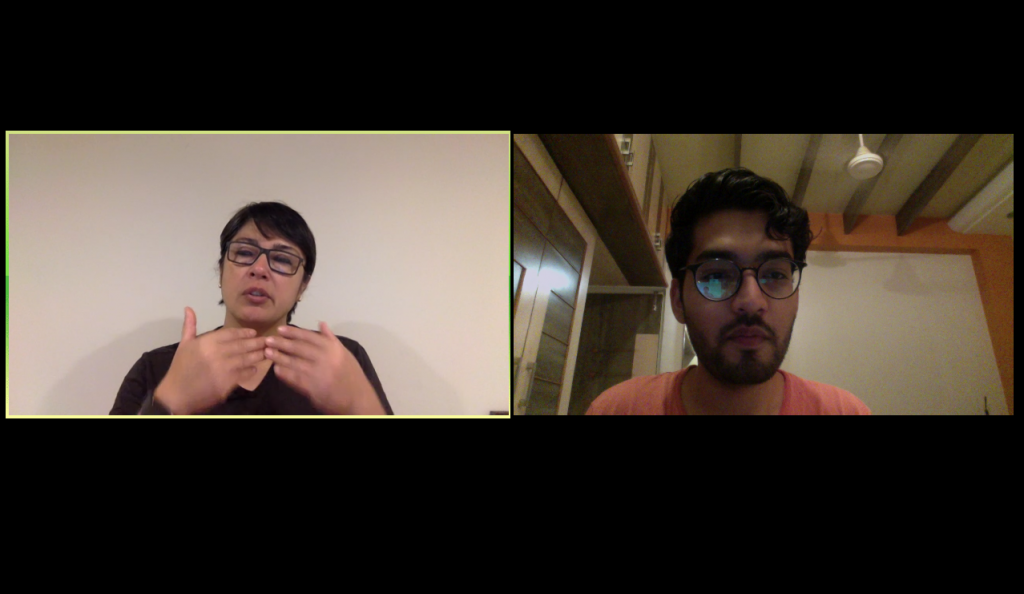 Pat's experience for me:
Charles's experience for Pat
PART B
I had to provide feedback to Pat with visuals and without talking. the following is my feedback for her. The video I have uploaded is not playing sounds nor the gifs for some reason.
This was really interesting for me as it was my first attempt to provide a personalized experience to someone and someone doing the same for me. It was designed with much love and care for each other. This experience felt very personal to me. I hope I take this learning and integrate into my work.