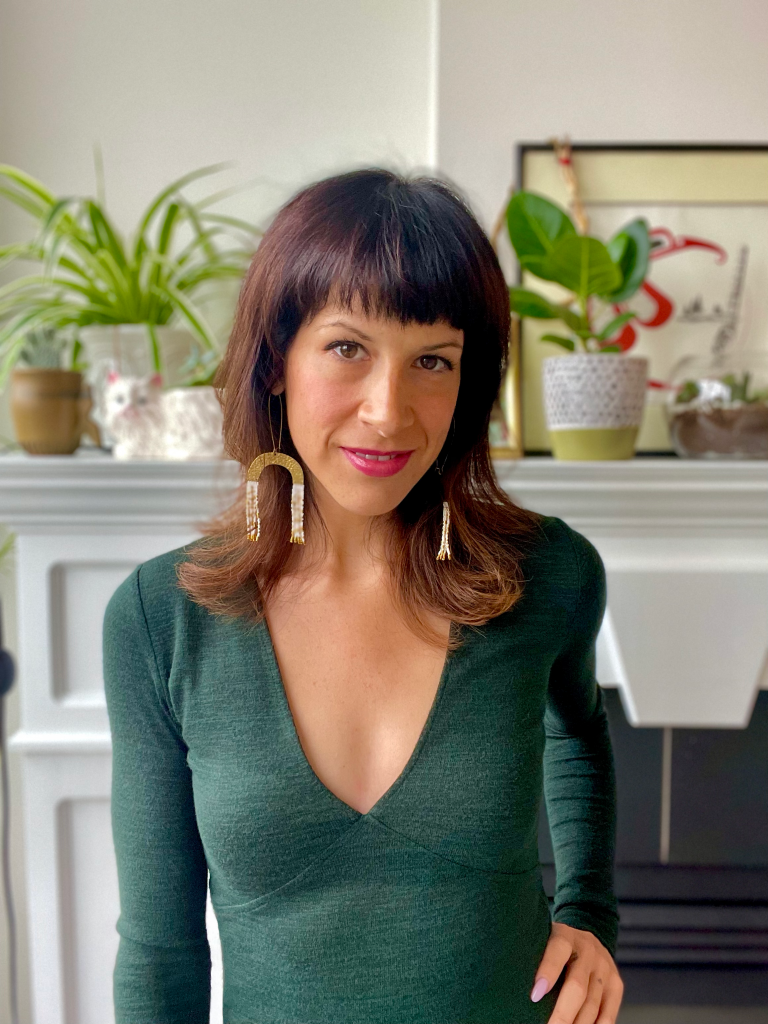 K. J. Edwards is a filmmaker and producer with Moontime Productions. Kathleen was raised in Edmonton, Alberta and relocated to Toronto in 2007. Her family are wolf clan, from Kahnawá:ke and she is of Kanien'kehá:ka and settler ancestry. She is a graduate of Ryerson University's Image Arts Film Production Program as well as a 2023 MFA Candidate with Emily Carr University of Art & Design.
For my full bio and links, please visit my home page: http://fullresgradstudios.ecuad.ca/medwards46866/k-j-edwards/
*if the link is inactive, the page is accessible via the top right corner.