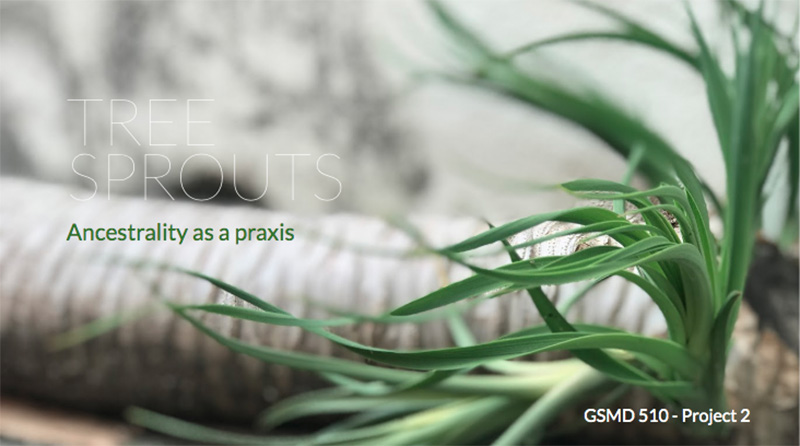 QUESTIONS

How does my ancestrality influence my relationship with the natural world?
What were the turning points of consciousness?
What do we wish for next generation?
The workshop took place on Wednesday Feb 17th, 2021.
8:30 AM São Paulo

Participants:
Marcia Higuchi
Keila Akemi – Keila was my partner on our design studio for years, she's my role model for a lot of thoughts, reflexions and behavior's change. Now she is part of a community who is being designed based on permaculture methods.
www.tudicofusi.com
Stella Fernandes – Teia is one of my good friends from college and was also my co-creation partner on our fashion, art and design collective TudiCofusi (which Keila was also part of) She has now this cool brand for babies and children and sustainable products as well.
www.instagram.com/amigomonstro
Luci Hidaka – Luci also went to college with me and is now my academic exchange partner being a Master Design student at University of São Paulo. Her research investigate the reuse of textile waste and she has also an incredible upcycling project.
www.hidaka-upcycling.com.br
FIRST PROMPT

1- Draw your family tree with your family members.
Write some key words or memories around the names that represent their relation with nature.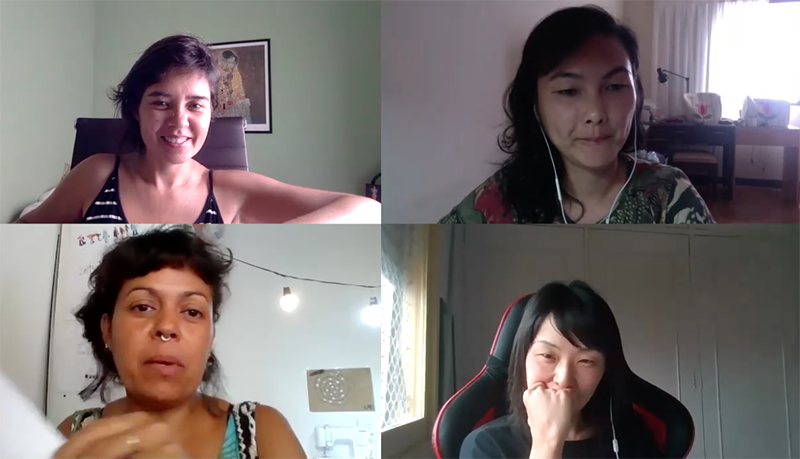 REFLEXION

How those stories influenced you?
What did you learned, denied or kept with you?
SHARED STORIES

"In my family, the only person who had a strong relation with nature was my grandma who lived with us. She had a japanese garden which she took care very carefully but she would never let us, the kids, play or touch it. She would tell me it was dirty."
"My partner grew up on the beach, with a lot of trees around and backyard but nowadays he's a very urban person who doesn't even wear sandals."
"During the exercise, I could see that my grandma (father side) who has a indigenous ancestrality which I would expect to have a strong relation with nature, doesn't. She doesn't goes beyond her individual relation with her plants."
"On the other hand, my japanese grandmother, who was a farmer, transcendent that consciousness. She was very present while she cooked, planted and brought those values to the whole family. My uncles, aunts, my mom all inherited that from her. They all know how to plant, they all have beautiful gardens. They all have this strong connections as a value."
I relate that to: food scarcity (survive) – to plant – to crop – her values – her spirituality
"Since I was a little, I listen about caring. As a kid, I have a very strong connection to nature and crafts (I see this as value) coming from my mom and my grandma.
During certain time, I was totally disconnected (teenager/ adult) urban, consuming, working in the industry… you live with the system.
My turning point was when I started practicing yoga – body consciousness – food awareness – when I start cooking with presence, I start to understand the whole cycle.

Connection with yourself, yourself with nature and you as part of nature.
Turning points are there to remind you. Our nature is the nature itself."
"My father was an atheist, he always said: "What we live, our existence is based in what we live here and now. Gratitude and reciprocity. If we are here, using what is here, consume here, we should give it back.
If people believe that nothing exists after death, here and now would be all we have, they would care more, respect more."
"When we travelled by car, my dad would always tell us: Don't sleep, look through the window and admire the landscape."
"My mom always took us the the street market and she loved the diversity of fruits and vegetables. She would always show and ask us to try it: Give it a bite!"
SECOND PROMPT

2- Go to the miro board. White some key words:
What else made you think beyond your own perspective?

Gratitude – Presence – Motherhood – Food – Community – Reference – Yoga – Cooking – News- Internet – Think / Act – Coherence – Readings – Lectures – Books
THIRD PROMPT

3- How would you like to be your son's relation with nature?
Gratitude – Care – Interaction – Proximity – Respectful – Love – Value – Responsible – Enjoyable – Being part of – Systemic consciousness – Circularity
What helps you?
Experience – Community – Education – Money – Contemplation – Idleness – Power to act – Moments for myself – School – Access
What are the obstacles?
Consuming – Religion – Power- School – Publicity – Community – Screen – Social Media
REFLECTIONS

RELIGION
"Religion can sometimes distort our consciousness, it brings guilt. Your are not allowed to enjoy, to laze. I wish my son can enjoy nature, only then he can be grateful and act in reciprocity."

"The more awareness, the less consumption."

PRIVILEDGES
"We know how privilege is to be close to nature in our country, it costs to travel, to go to the beach or to have time to enjoy with your son at a park."
"It's a role of the school to open up those children references. "
They can make simple actions: My son is going to a public school and received a natural kit during the quarantine. It had twigs, dried leaves, some seeds and instructions to play. He played for days with those simple materials."
"The school also should take the kids for school trips to parks, beaches and wherever they don't have access. "

DIVERSITY
"My son went to this private school which I consider a bubble, It's easy to be with people who think and see the world as you do, so we decided to put him in a public school.
The real Brazil is there.
This is the way to act, our agency.
Our responsibility as designers. We have time, the tools, the knowledge and the articulation to make that change for people who doesn't."
"Schools are a meeting point. Communities are built around the schools."

"Being sustainable is being coherent, it's when you sustain your own actions"

INTEGRALITY
" How do I see myself part of the world? How do design function on this integrality, being part of this natural system?
Care for the whole system as you care about yourself, being part of this flow.
FOURTH PROMPT

4- DOCUMENTATION
Send me a picture which represents in some aspect what we shared today.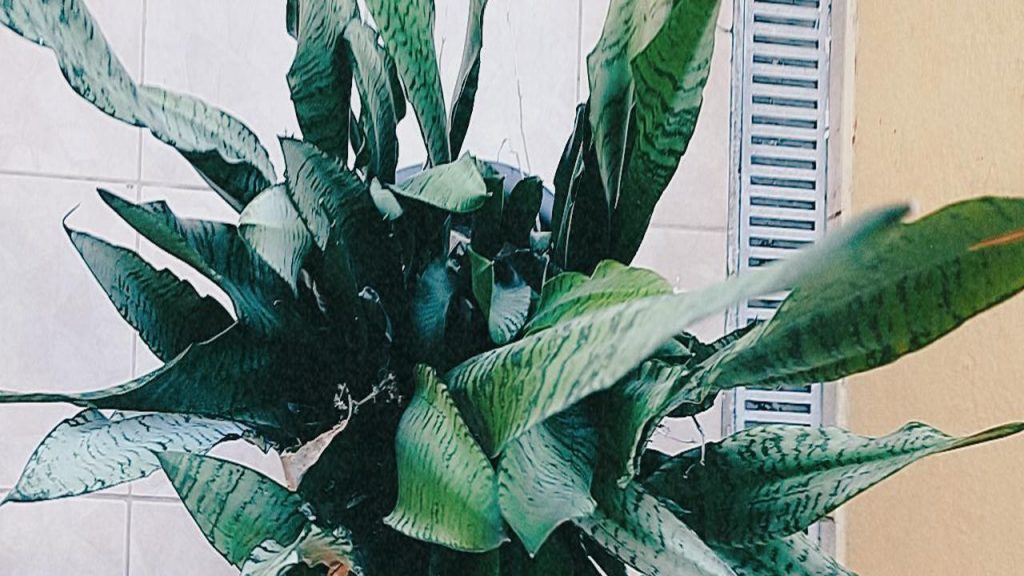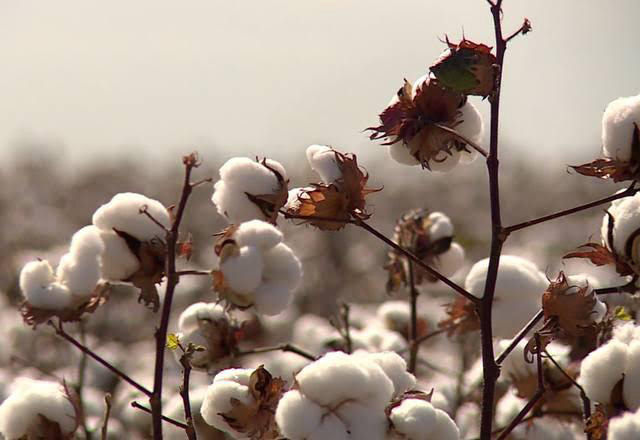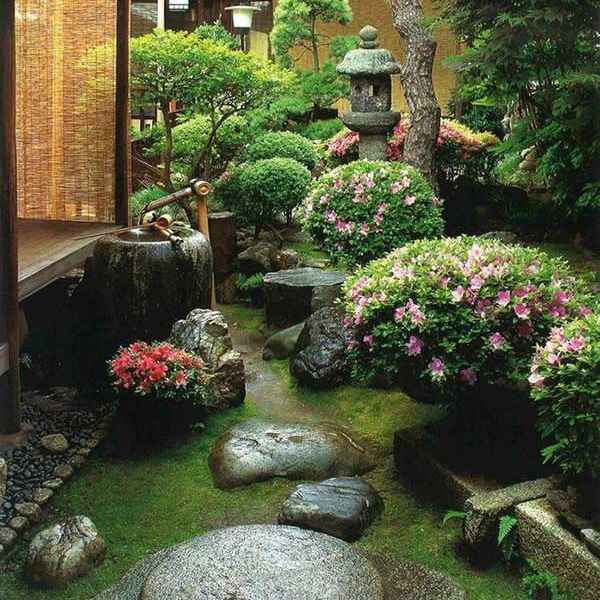 QUOTES

SHARING STORIES

"The more something is shared, the greater its value becomes."
(Robin Wall Kimmerer p27 Braiding Sweetgrass)

ANCESTRALITY

Ancestrality is not mystic, is totally praxis. For a social consequence, ancestrality should be perceived as an appreciation of our ancestors experiences that were made, the good and the bad ones and they help us learning about how to share our world.
(Ailton Krenak, member of Krenak people)
GRATITUDE

I'm thankful for having those 3 strong and sensitive friends around me, for their generosity of sharing such powerful stories and being my references as women, designers, mothers and human beings.
Special thanks to Ke, Lu, Teia and Laura for setting our zoom room at 3:30 in the morning <3