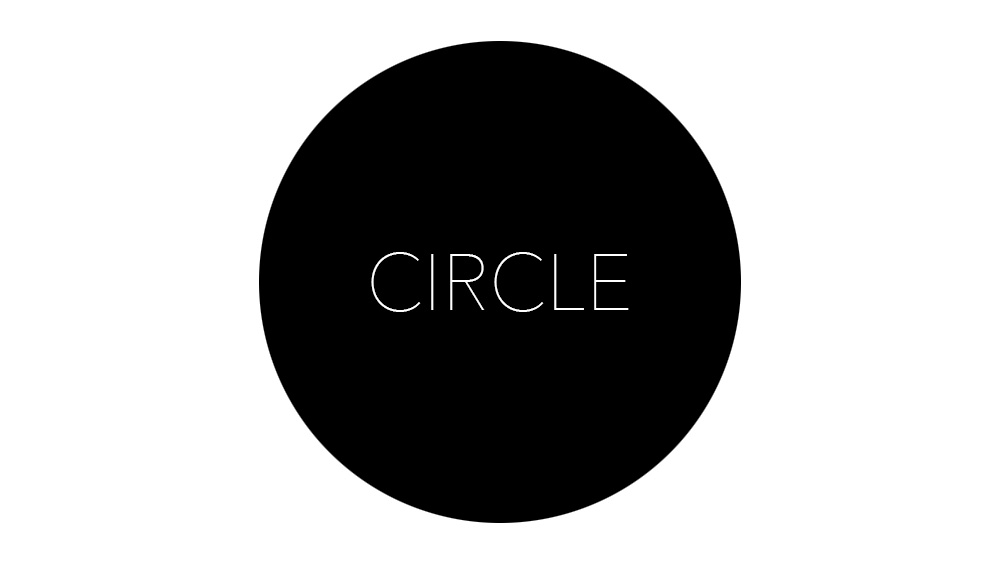 I finished my Action3 wondering if the circle shape induce people to a more democratic, face to face, inclusive experience.
So I start my research on "What kind of collective "circle" experiences I can think of?"
Feelings: Feeling inside and part of something, useful, makes my body feels confident, respected and welcome. Thinking about my culture backgrounds and references makes me really attached and excited.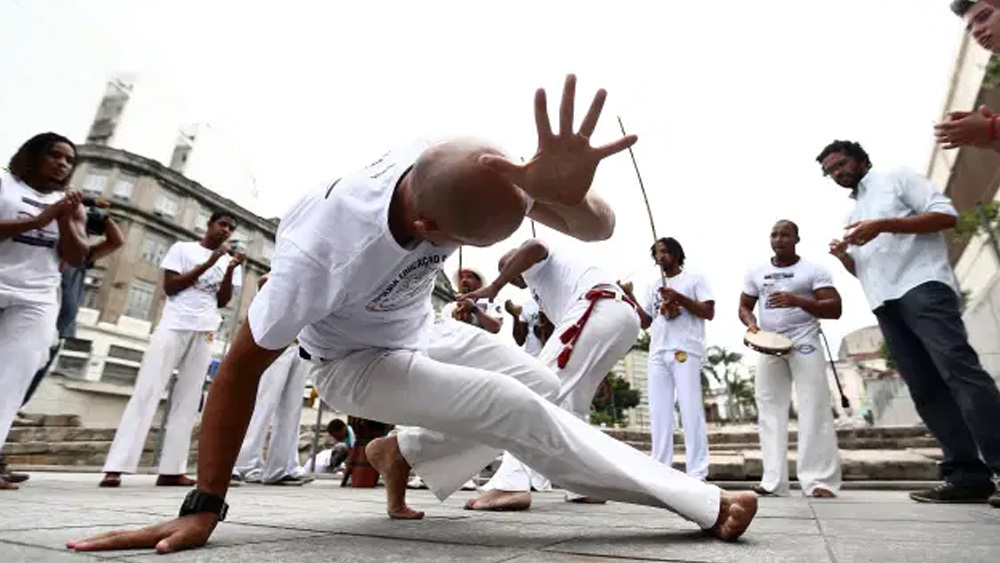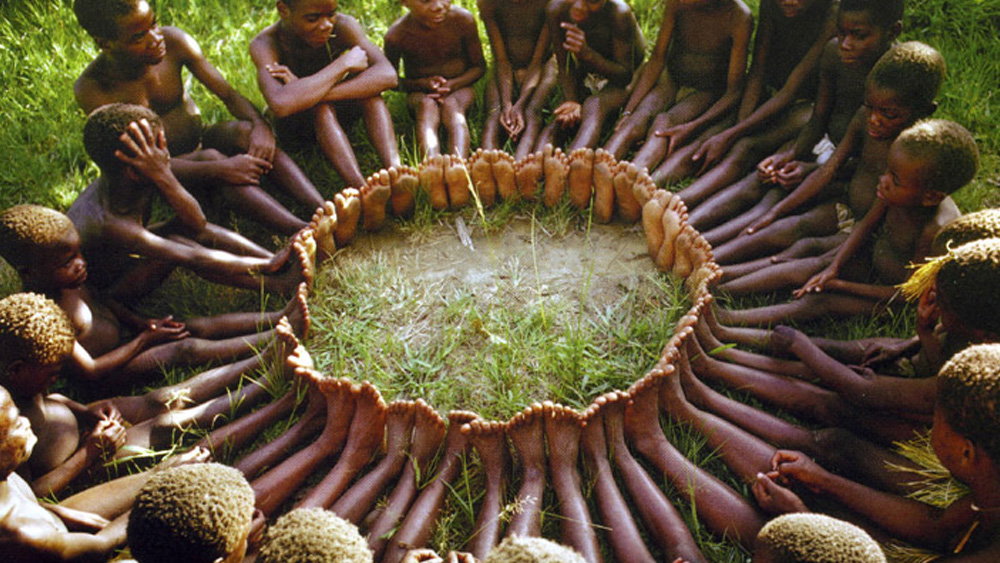 So I took a walk on my parent's neighbourhood, where I lived until I was 17, to look for some circle shapes that could produce any insights.
The closest I got was a roundabout.. no hierarchy, synchronous and suggest some kindeness.
But besides that, I just found some very "stay away" signs, being very clear that no one should be welcome on that place. We are used to that, since we are a very unsafe country, but when you look it closely it doesn't feel pleasant at all.

What are "welcoming" signs for you? What visually makes you feel comfortable and safe?
Usually a smile, body language makes me feel safe with beings.
Feelings: Muscles contracted, awareness, I shouldn't be here. Sadness about my hometown visual references.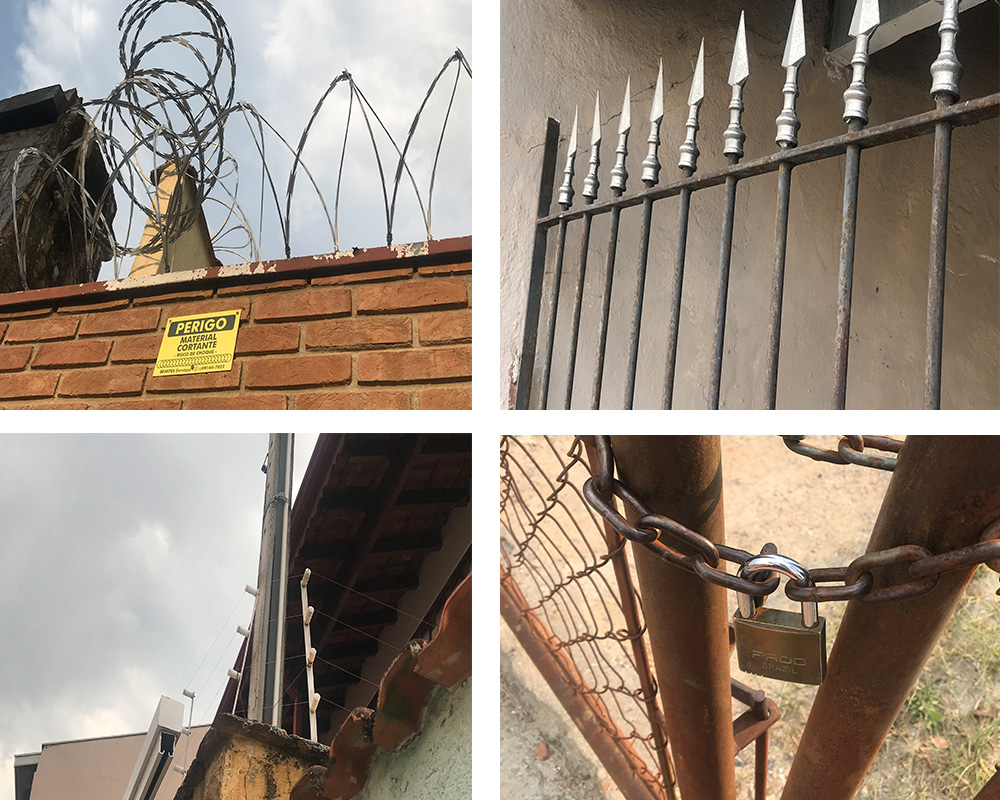 Next day, I proceed my research at a park near here, where I first saw some inviting places. Circle shaped.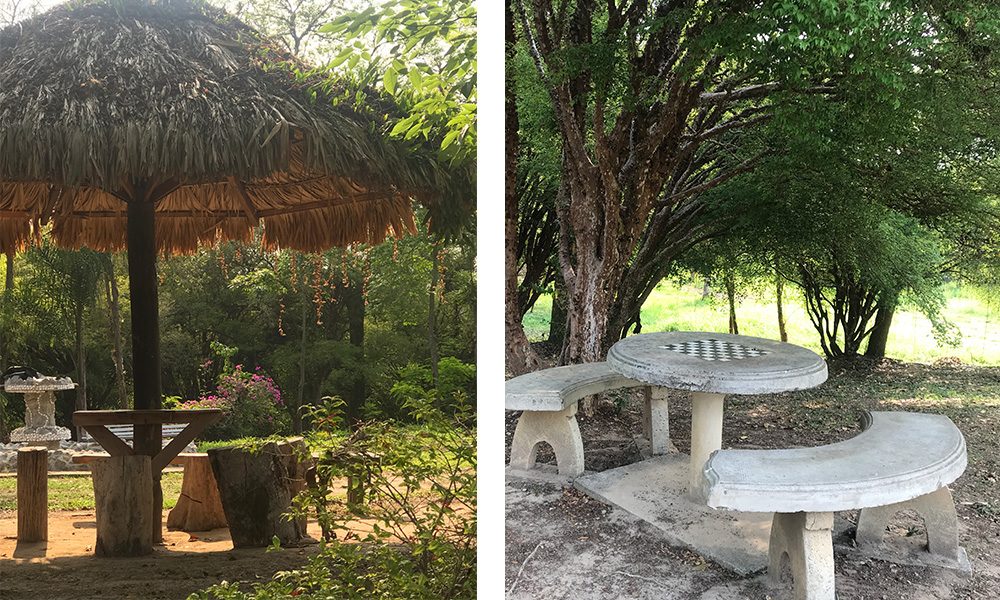 Then a notice several empty benches… Regarding we are on a pandemic, and we are not supposed to seat on or touch many things.
But it made me reflect, why would I choose a bench to another? Which one would be more inviting for me?
I used some pods I found on the ground to make a circle around one of the benches.
When something is spotlighted or is different from others do you feel more or less attracted to that?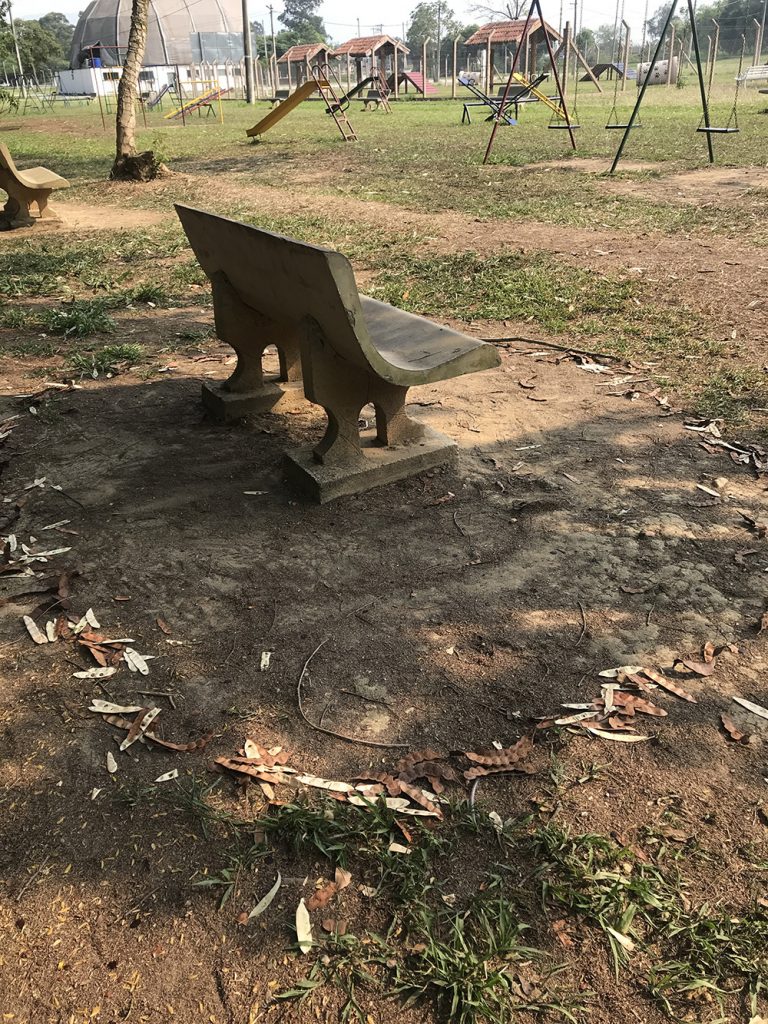 Do we need an ARROW to direct us? SEAT HERE sign?
Are we that submissive?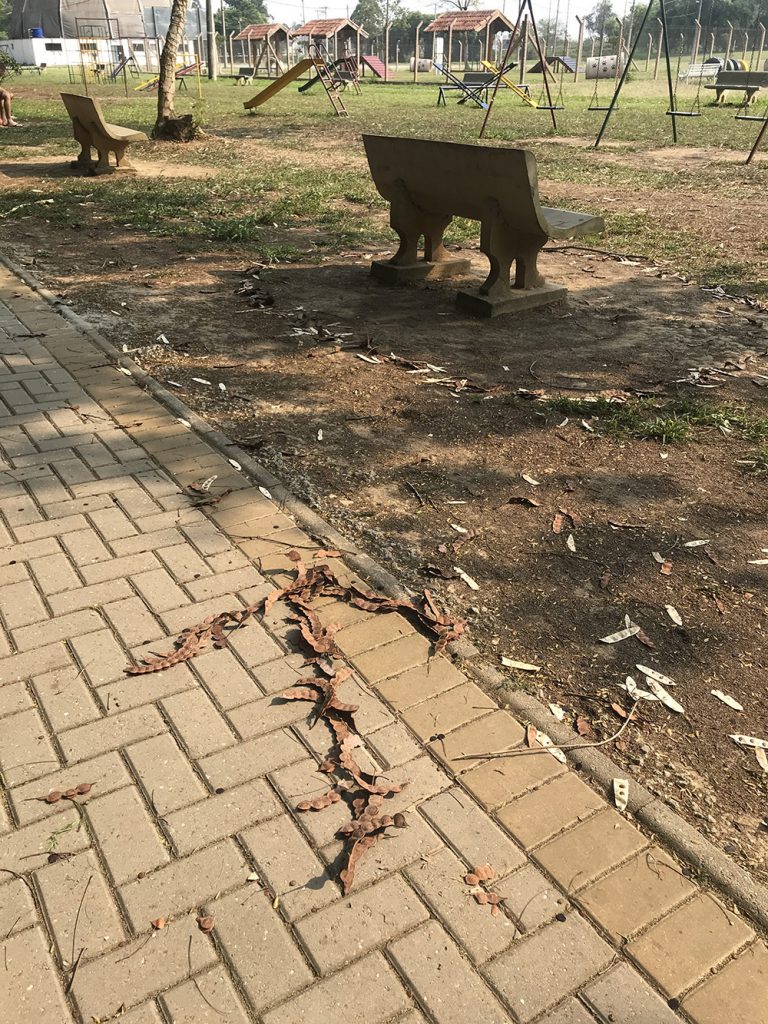 Nature has its own way of standing out when necessary and disguising as well.
Do we have these capacities? We cause a lot of visual impacts, on purpose?
INSIGHTS: How do indigenous communities sign each other where not to go or where it's a very nice path to follow? Do they just tell each other?
Do they just feel? They have instincts and intuition much more developed than we do.
If we get lost on a forest, or on a desert, what internal tools do we have to follow a path?
Coloniality brought us this complex language and symbolic system that we are so dependable and make us so vulnerable.