Bio
Geoffrey Lok-Fay Cheung is a visual artist interested in themes of tension, conflict, and harmony as they relate to identity, community, and cultural inheritance. His practice is heavily informed by his own lived experiences growing up in Vancouver as a queer first-generation Canadian of Chinese descent. In his current investigations, Cheung explores connection with land and water as it relates to the immigrant experience. For the better part of the past two decades, Cheung lived and worked out East, most recently in Toronto, as a Medical Animator and Illustrator. He previously received a Master of Science in Biomedical Communications and Bachelor of Science in Life Science. He returned to live in Vancouver for the MFA program at Emily Carr University which is on the unceded territories of the Coast Salish peoples, including the Musqueam, Squamish and Tsleil-Waututh nations.
Research
The impacts of migration are multigenerational. It affects those we leave, those we bring, and those born long after resettlement. Through the action of displacement and in the subsequent retellings of the journeys, families and communities begin to blur the lines between individual and collective experience, mixing together their memories of joy, challenge, and trauma. I'm interested in examining the immigrant experiences of Chinese diaspora in Canada—particularly of families fleeing the civil conflicts of the mid-twentieth century—as they relate to the themes of land and water: how land and water contextualizes our sense of 'home;' how they feature in our memories (as mnemonic devices) of migration and displacement; and how they inform our ability to relate and to find belonging in new places.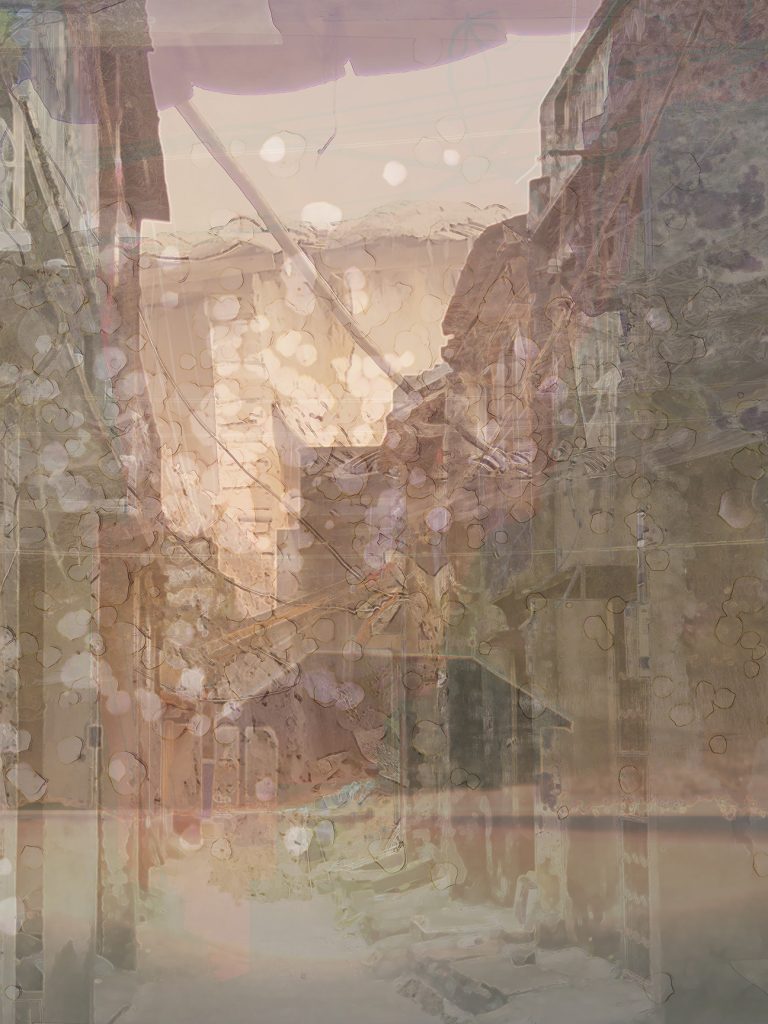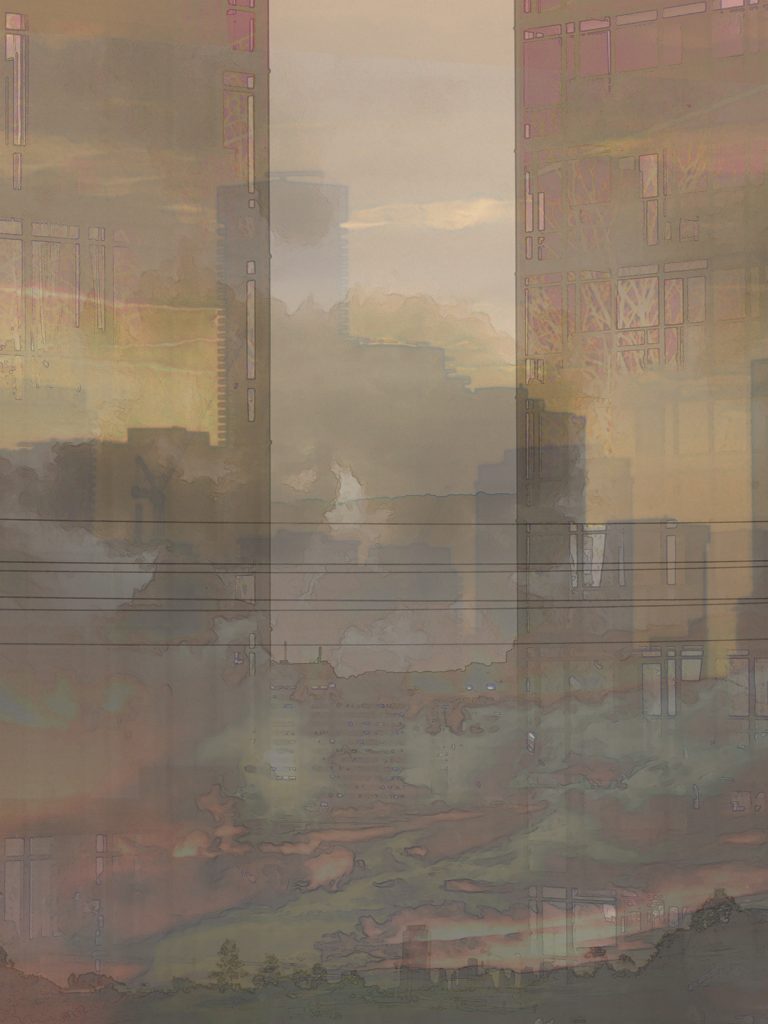 I intend to use diaristic, photojournal methodologies to explore personal as well as inherited stories from both my patrilineal and matrilineal family members. I plan to use a combination of photography, digital and analog painting, and film, and I will continue to further my development of digital abstraction and 'multiple exposure' techniques as featured in my current portfolio. I mean to use these methods to create works that reflect imperfect, competing memories—nonlinear, atemporal narratives that meander and meditate along the erratic threads of experience that connect us to the places we've inhabited. In this way, I wish to reveal truths, meaning, and healing for myself and for those carrying fractured histories.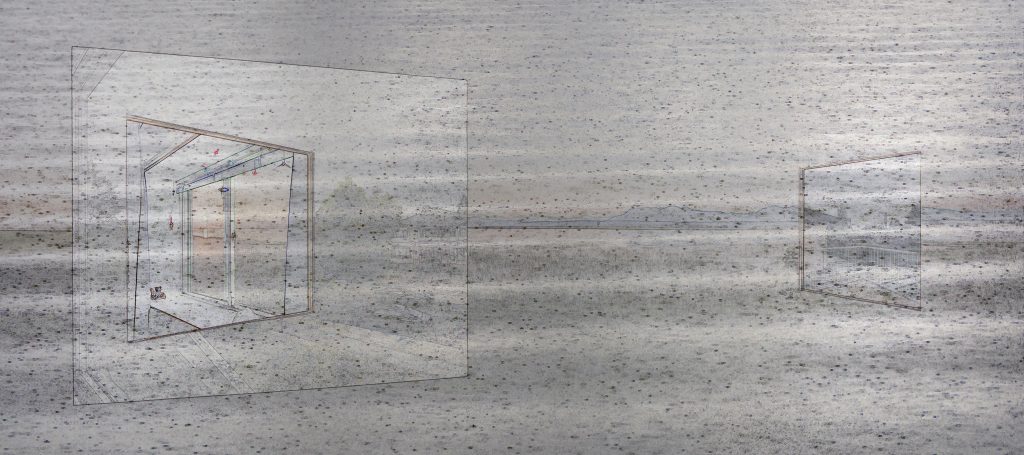 Contact Info
MFA Studio #14
gcheung52148@ecuad.ca