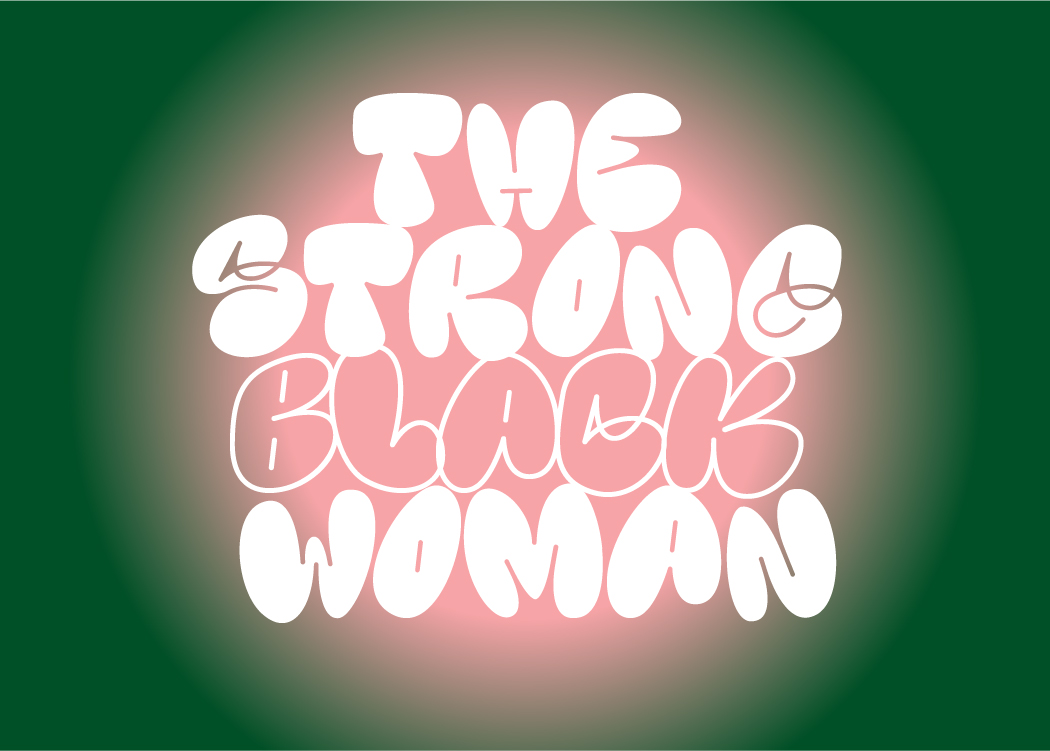 THE BLACK EXPERIENCE IN DESIGN – IDENTITY EXPRESSION & REFLECTION
The Black Experience in Design spotlights teaching practices, research, stories, and conversations from a Black/African diasporic lens.
Chapter 2: Design Education: THE STRONG BLACK WOMAN page.149 by Teressa Moses
ABOUT CHAPTER
The chapter title immediately catch my attention. Teressa Moses breaks down the norms that society has created that have been targeted towards black women for years till today. She describes these norms as a culture that has been forms.
WHY THIS READING?
As a person of colour or rather should i say as A BLACK WOMAN we have been stereotypically being viewed in many ways: we are intimidating, you need to stop this "strong black woman" or else you. wont find a man, have you seen the body on the black girl, i wish i was a "strong black woman"
THE "NO OFFENCE BUT"
no offence but why are always mad
no offence but you come over as aggressive
no offence but how do you like this or that
no offence but…….
believe me, the list goes on and on and on
OUTCOME!!!
I wanted to create a composition that is on the education point. My classmates with no familiar with the team "THE STRONG BLACK WOMAN", and I am glad I had to opportunity to teach and inform them the meaning. I created 5 q-cards and a mini booklet that breaks down some examples of each q-card that circle around THE STRONG BLACK WOMAN.
THE CARDS
THE BOOKLET