I welcome you to:
Read my Bio and browse my Professional Work on my website. (Password: POULOSE)
Go through my detailed CV.
Get in touch with me at ppoulose@ecuad.ca.
Visit my Open Studio Display in Room C3234.
Keywords for my practice:
Social Design
Storytelling
Inclusivity
Menstrual Health
Communication Design
Education
Research Questions / Key Themes:
Through my graduate design practice, I am interested in exploring the social aspect of design through the medium of storytelling.
I wish to focus my research in investigating the dissemination of menstrual health education in schools to understand the policies and frameworks that govern the ways in which this education is imparted.
By addressing these concerns, I aim to arrive at design solutions that can harness the power of visual storytelling to create positive, educational and engaging experiences that encourage open conversations around traditionally uncomfortable topics.


'Nanhi Chidiya' (Little Bird)
See full project here.
Plush: Packaging design for organic sanitary pads.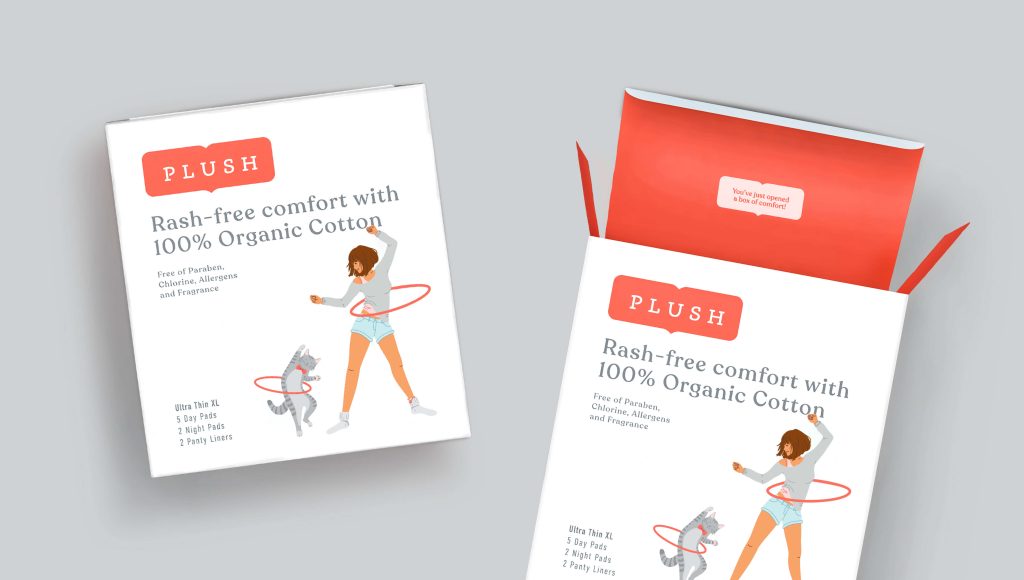 See full project here.
Sirona: Packaging design for a menstrual hygiene & intimate-care product range.
See full project here.