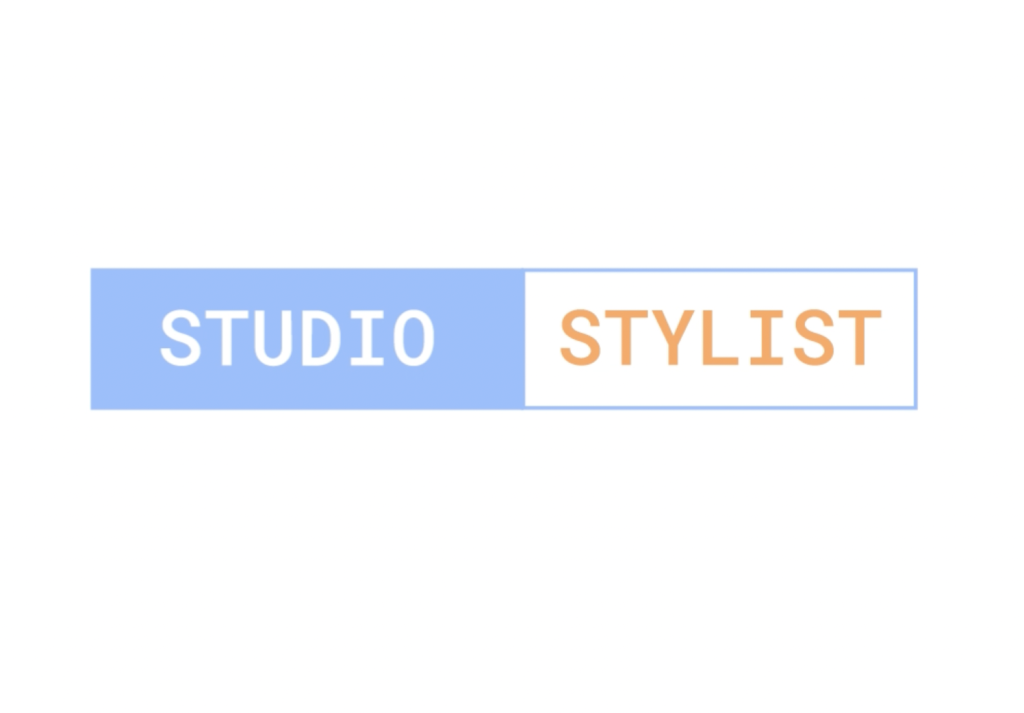 Project Overview
For Design Studio Project 2, Sadaf and I, as a group, created a service that helps first-year students design and style their studios in the MDes community.
Project Background
Since service design is a big topic, we would like to do something feasible and focus on a specific group. Looking around, we noticed, as a freshman at MDES, that most of us were busy at settlement and concentrating on our studies but forgot to take a minute and think about the working environment we are in for the next two years – our studios.
User Pain points
The semester started almost one month, and many of us didn't use our studios properly for various reasons. As one of the new students, I didn't even know if I would like to decorate my studio, where I should start, or how I would start. Here comes the idea of becoming a studio stylist and providing the service of designing studios, making them a comfortable place to work and stay.
Design Process
Sadaf and I put ourselves in the user's shoes, and since we are the actual users as well, we decided to design the studio for each other and test the service so that we could learn it from the process.
Taking Amber's suggestions, we will use Queer Eye as the reference. First, we decided to get to know each other by asking a list of questions. The questions are as follows:
What is your favourite colour?
What does your room look like?
How do you usually document ideas?
What tools will you use when you work?
Describe your creative process. Do you have a specific habit of getting ready to work?
Describe your happy place.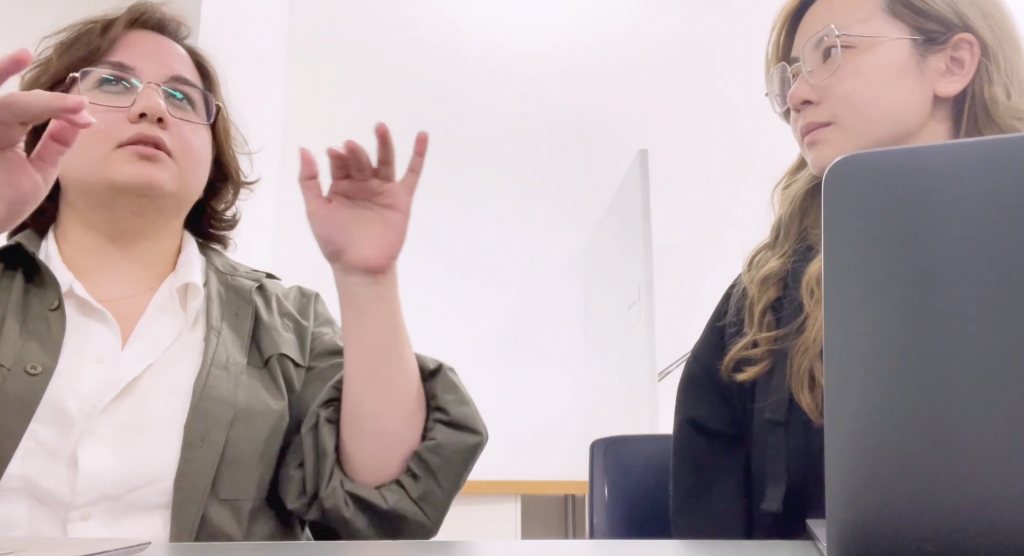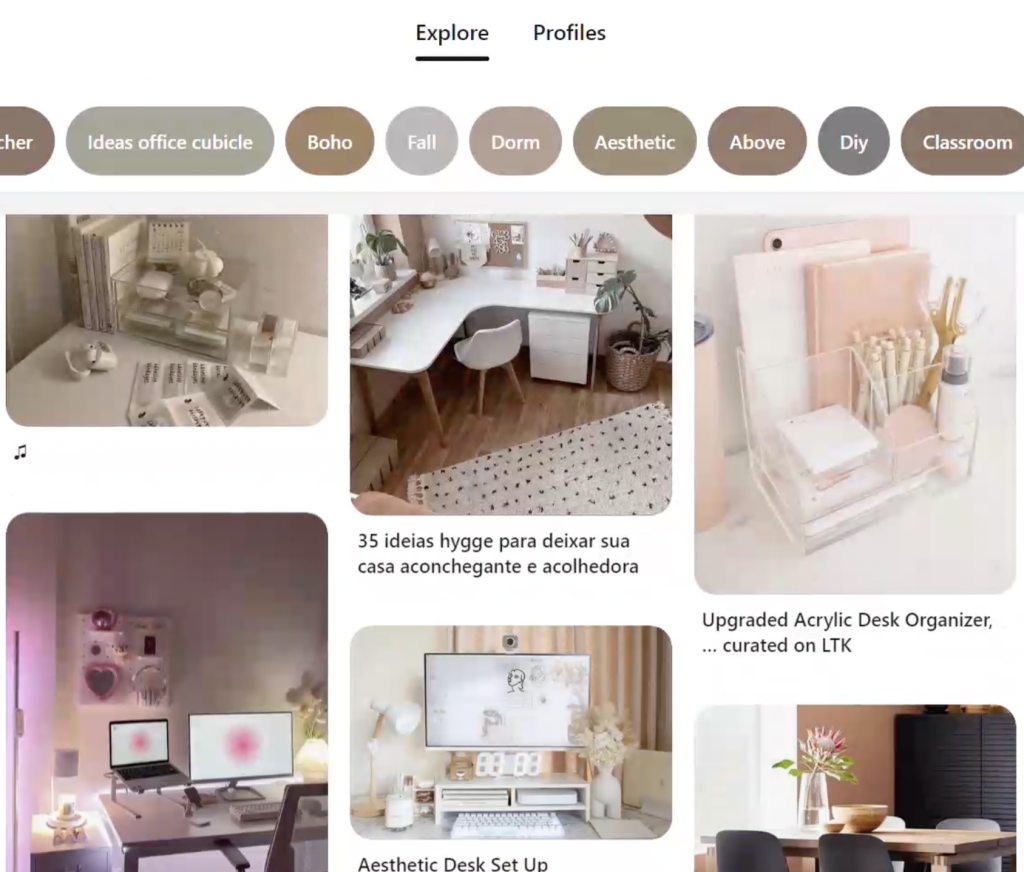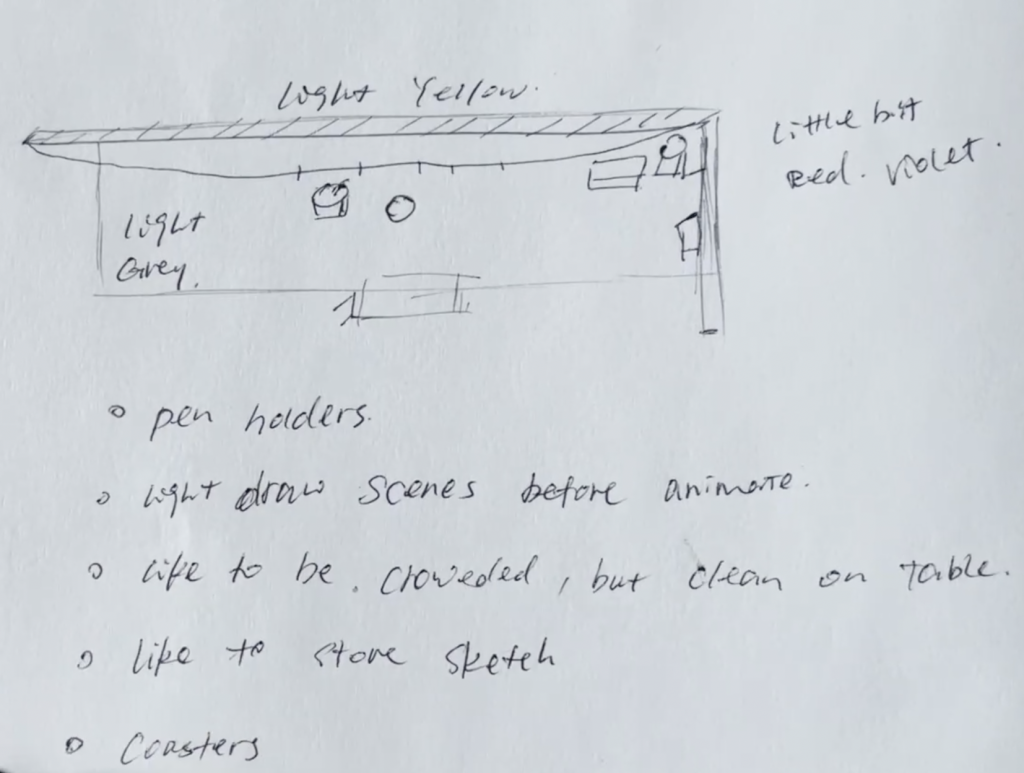 Final Delivery
Moreover, I drew an avatar for Sadaf which shows customized service. We both bought materials and tools for decoration preparation, and spent two days working in the studio on the decoration.
Finally, we produced the video by using a combination of advertising and v-logging styles. This video presents our ideas, documents our processes, and shows our design process results.
Summary and Reflections

As an actual user of this part of service design, the interview part seems to be a mental healing process, which allows me to think and ask myself what I like and need, helps me understand myself, and refreshes my mind on my creative process.
There is a lot to discuss regarding Service Design, and it seems to have a lot of potential after working on this project. However, I understand that all service designs share the same core idea: providing a solution, service, or product that makes people's lives easier. Although we are now designing for specific groups, it definitely can be grown into a more extensive service that benefits all students on campus.
In addition to physical interaction with people offline, the studio Stylist project also involves online communication. The service can also be delivered online through Zoom meetings during a pandemic. I hope users can feel the connection and take the service as a gif from us and for themselves after we deliver the final look.