Drawing sounds on paper
I came across a mobile application called "PHONOPAPER" which basically takes images and converts them into a rough sequence of sounds. The functionality and output seem quite basic but can be used to create some interesting soundscapes.
I stated to play around with my immediate surroundings initially to get a clearer picture of what the application was doing (Couldn't find much information about the working on the internet)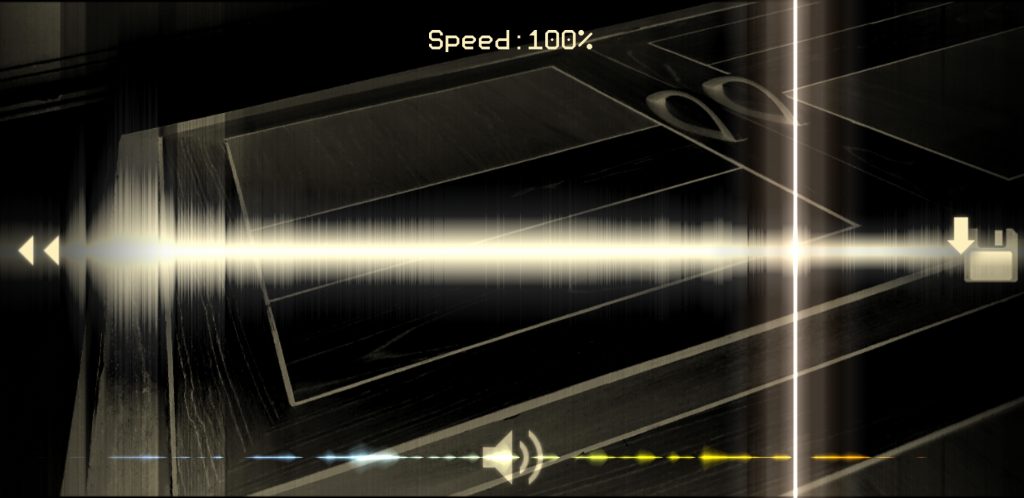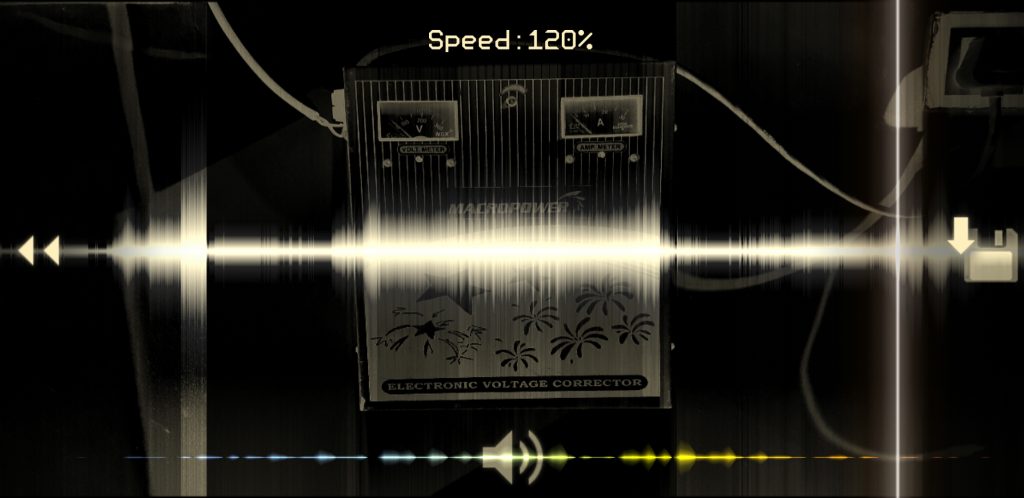 The way this app seems to work is it takes a colored image and turns it achromatic to make things simpler and then assigns a value depending upon the levels of black/white.
Black = 1; White = 0; Greys would be numbers between 1 and 0. Sound amplitude increases going from 0 to 1.
Eventually, instead of taking pictures of surroundings, I tried to "draw" certain patters on paper and scan them to create specific sounds. The results being an audible representation of a visual object.
Apart from these soundscape, there were a few iterations where the sound created had an auditory sensation of a familiar image/situation.
There did seem to be certain restrictions with this particular medium of work. Inability to use color, some different looking shapes have a similar sound signature, scanning is always from left to right(spiral shapes become ineffective).
It would be interesting to work with people who are familiar with music/sound design to perhaps create a refined version of this in the future.