Key words: Packaging Design, Accessible Design, Inclusive Design, Communication Design, Information Design
I am Alija (she/her), a Communication Designer with about 5 years of experience working with branding and packaging design.
I am currently exploring ways in which Graphic Design can engage with information on grocery food packaging to make it accessible to people with different levels of vision impairments. This includes easy product identification on shelves as well being able to access other information like nutritional information, ingredients, cooking and storage instructions.

My aim is to develop packaging that is both accessible and marketable.
Read the full research statement here.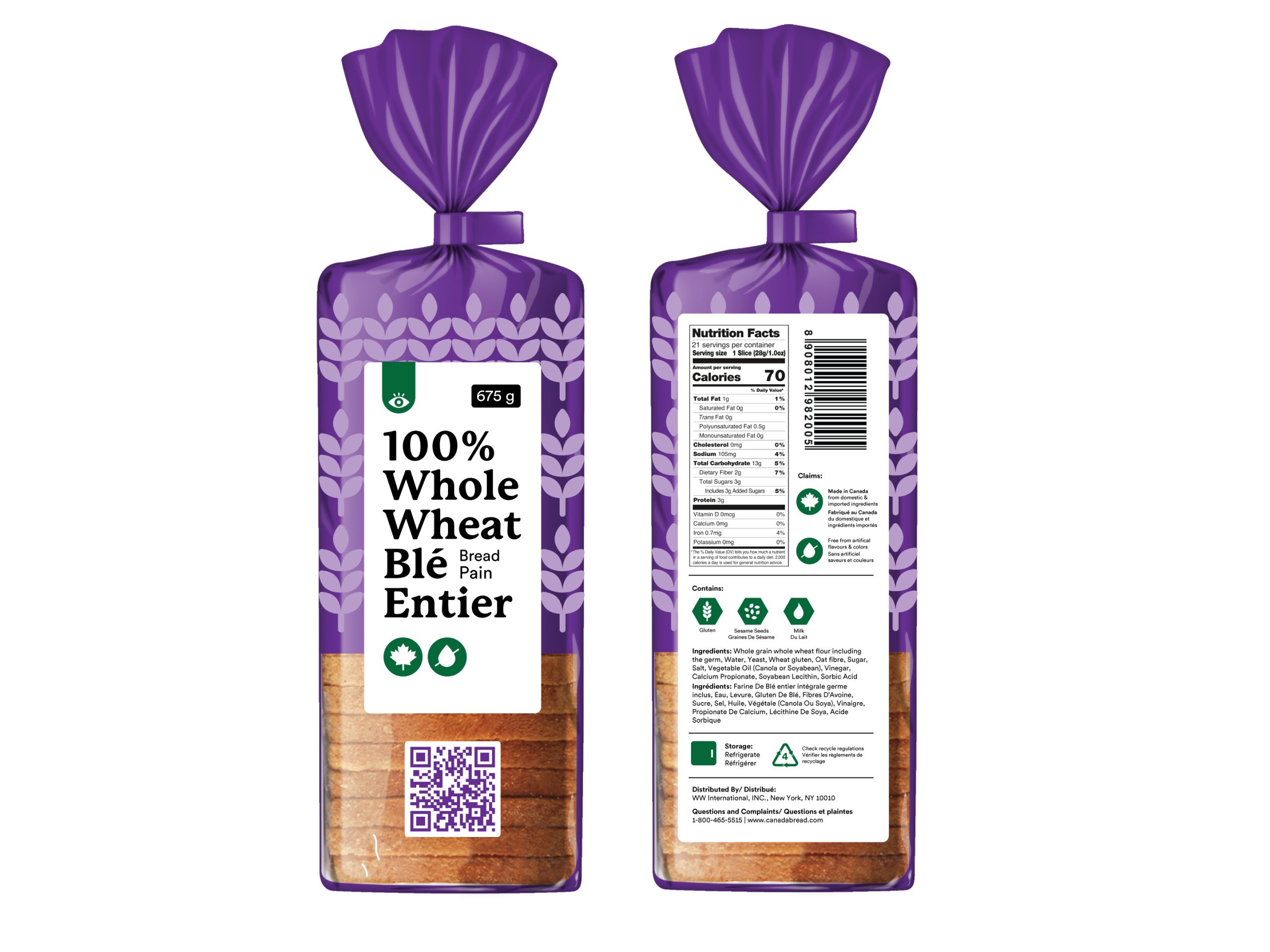 Check out some latest work on this project here. You can also check some previous work.