From what I mentioned in last project, in this project, I'll continue digging people's attitude toward feminist. This time, instead of people who I know them directly, I choose to investigate people who has indirectly connection with me, like friends and relatives of my friends and my family, etc.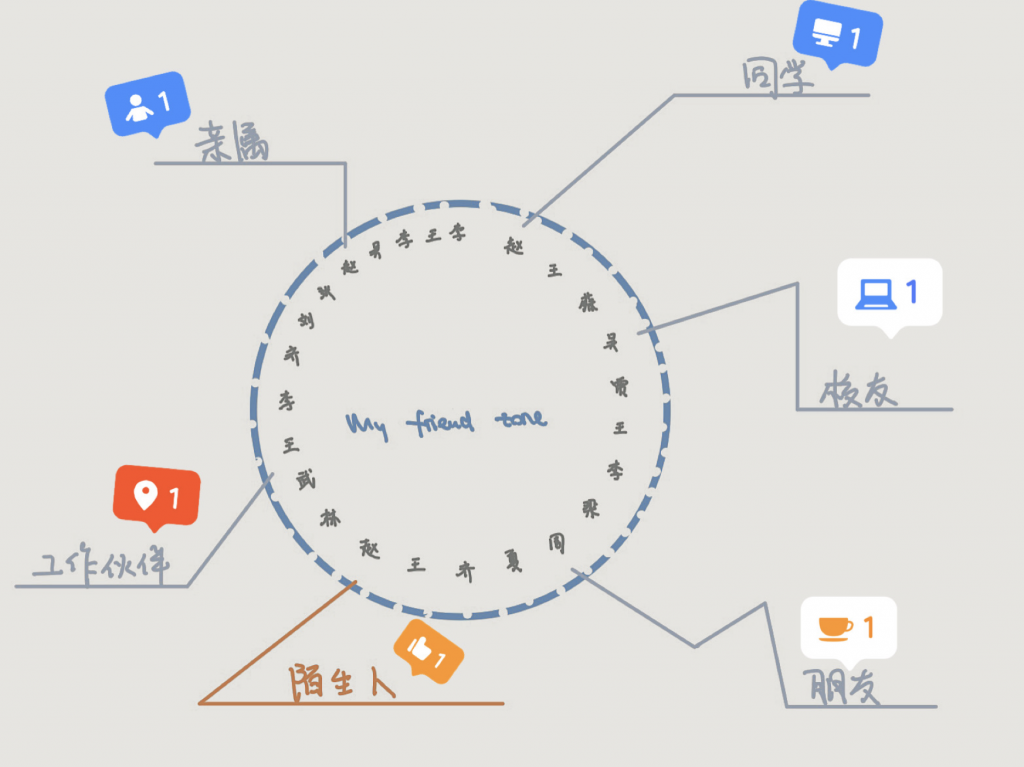 After linking people who have a connection with me, I spread a questionnaire via WeChat to collect their attitude towards some social facts and hot topics on feminism to collect their answers. It only takes one minute to finish this small survey and it can collect data on Age, Gender, Geographic location…
And this is a anonymous survey, so I suppose that the results can be relatively objective.
Also, I asked them if they would like to share their stories with me.
By finishing this survey, I successfully found people who are willing to share their stories with me.
The project is separate into two parts: "monologue" and "conversation".
And for better understanding, I made a sub for each of them.
"MONOLOGUE"
#1: Disrespected labor
a old lady (67 years old), talking about her marriage
Unhappy marriage; Cold violence from husband; Bear the stress of childcare alone.
#1: Age Discrimination
A 26-year-old woman talking about her story of forced blind date
Pressure of single; Lack of understanding of friends and family; Age discrimination; 
"older women are devalued"