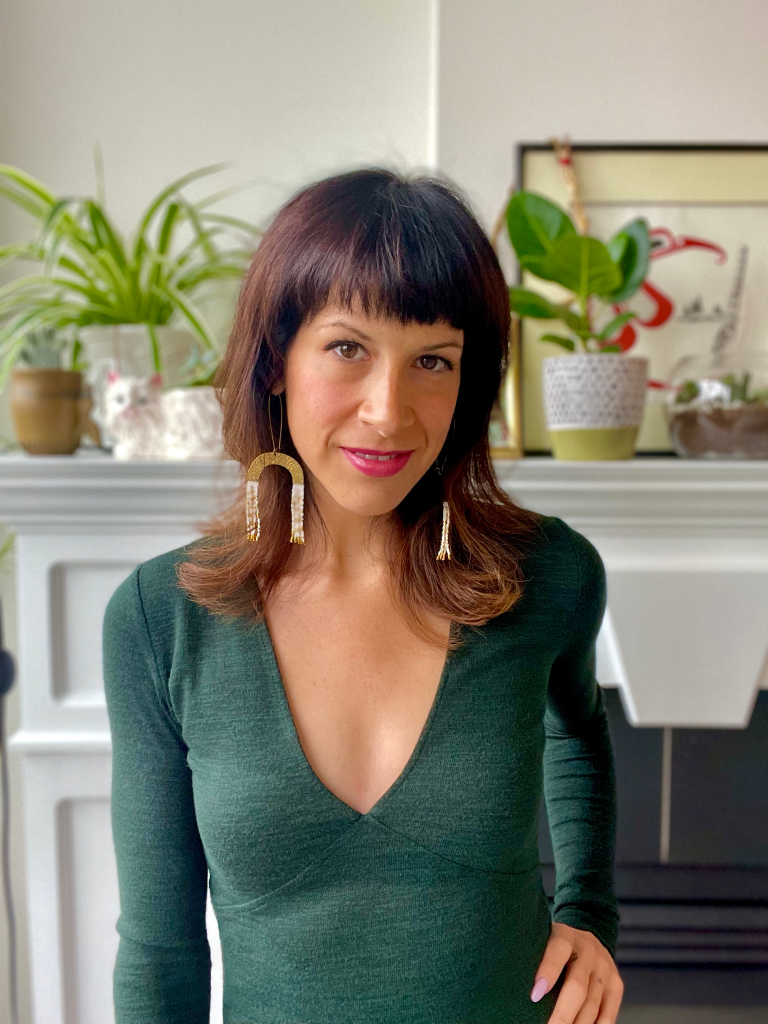 K. J. Edwards is a filmmaker and producer with Moontime Productions. Kathleen was raised in Edmonton, Alberta and relocated to Toronto in 2007. Her family are wolf clan, from Kahnawá:ke and she is of Kanien'kehá:ka and settler ancestry. She is a graduate of Ryerson University's Image Arts Film Production Program as well as a 2023 MFA Candidate with Emily Carr University of Art & Design.
Kathleen recently directed Meet The Sky starring Chanin Lee, Tunchai Redvers, and Cheri Maracle, which is making festival rounds. Meet The Sky's World Premiere took place on Friday November 5th 2021 at the American Indian Film Festival, where it was nominated for Best Live Short.
Kathleen was recently a Mentee with the 2021 Vancouver Film Festival Catalyst Mentorship Program for emerging filmmakers, as well as a Youth Mentor for Saagajiwe's Creative Native Project with Buffy Sainte-Marie. She acted as the Production Coordinator for the 2021 X University Virtual Pow Wow and works regularly as a freelance editor and producer.
Website: https://moontimeproductions.com/
Trailers for independent work – Vimeo: https://vimeo.com/kjedwards