Making Connections | Going Home?
I will investigate making design dialogues through "data collection" and reaching out.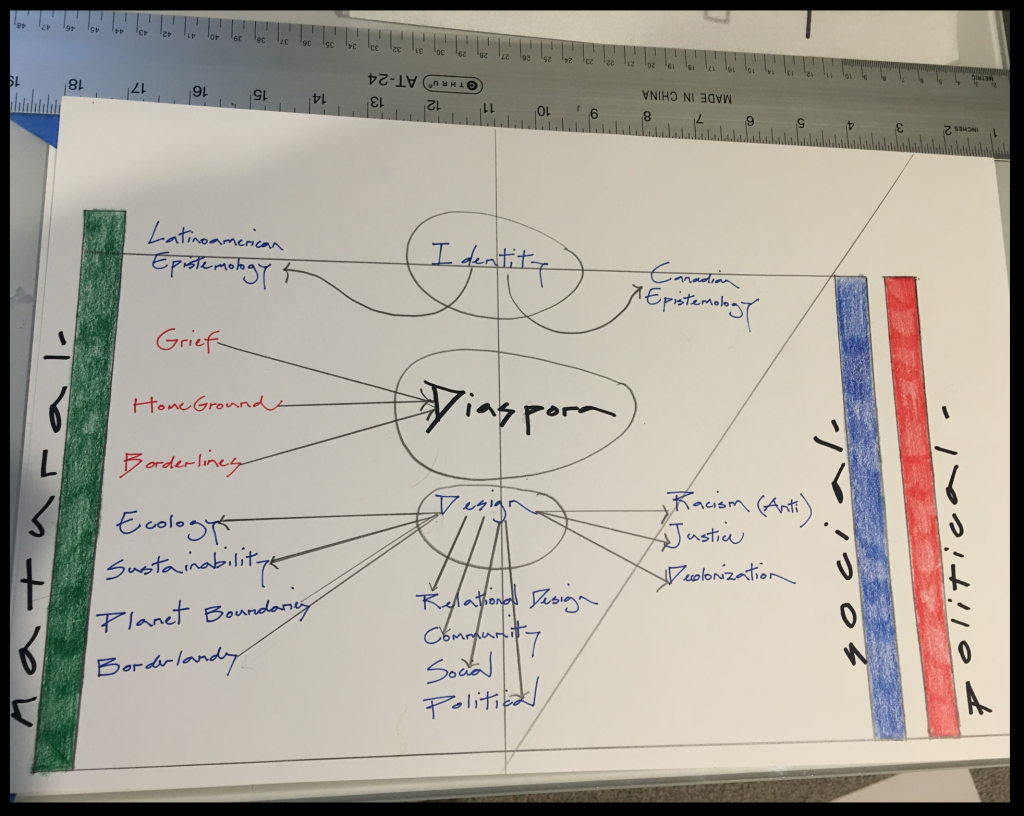 "Mapping the path takes me to reflect on where am I speaking from? How do design intertwines in all these intersectionalities, where am I situated?"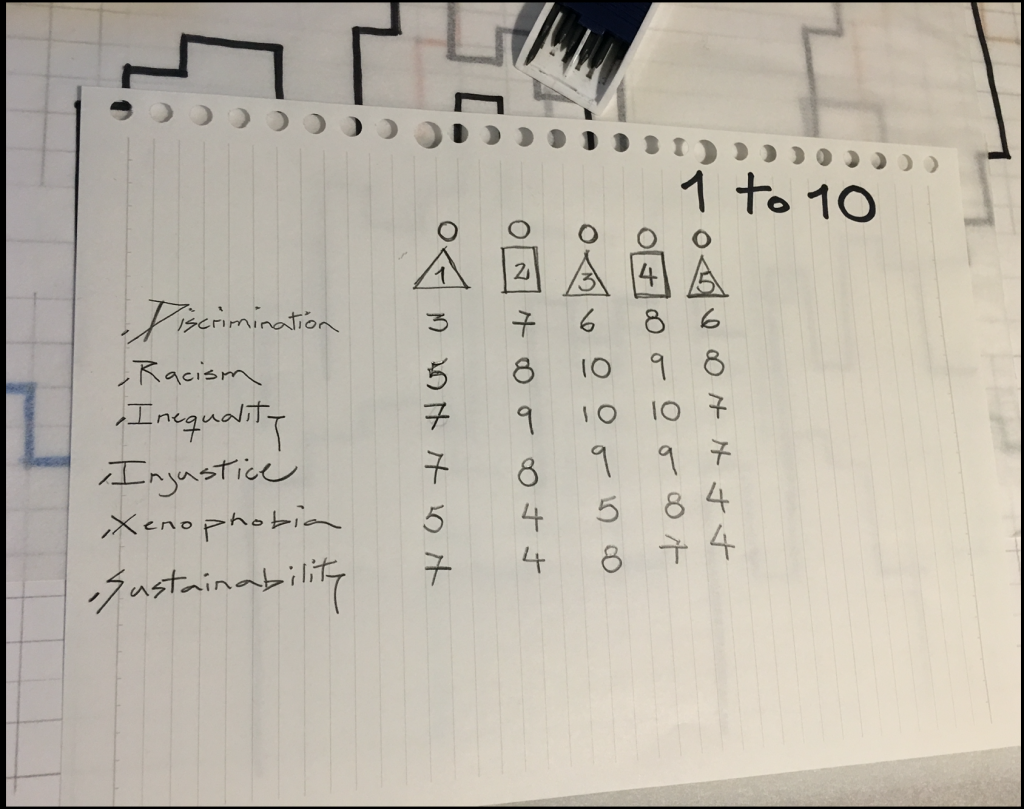 Reaching out to people that share their lived experience in Vancouver as immigrants, made me reflect on how intersectionality represents the borderlands where different identities confront each other, where race, gender, language, class and other aspects of our identity converge and determine how we experience the world and our intercommunal relationships.
I asked to qualify from 1 to 10 what would be the relevance of the words/concepts of discrimination, racism, inequality, injustice, xenophobia and sustainability in their lived experiences. The framework is systemic racism in Canada, and how to navigate as immigrants through this common denominator in their lives.
This "data" collected, represents not numbers or statistics, it represents a reflexion, a narrative and the opening to a colloquy, where sharing, listening, talking about it, means to be part of a community, to have other people around you, to care, to commit to action and therefore to change.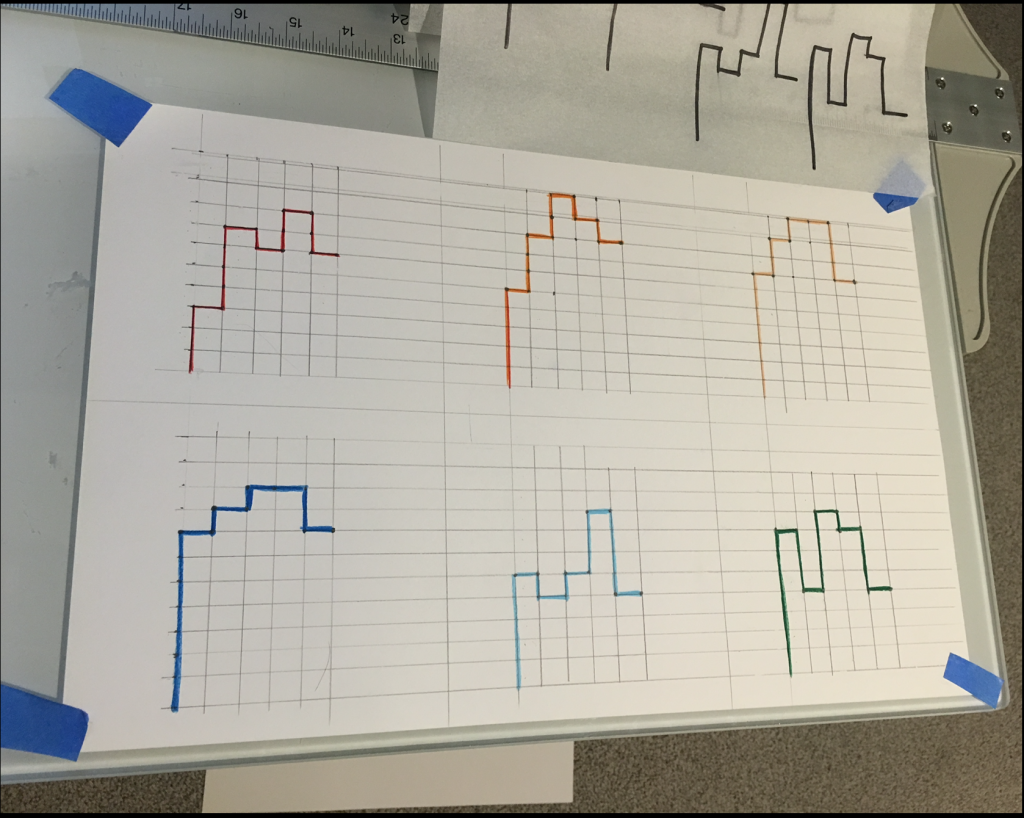 Graphics of the "Colloquy" data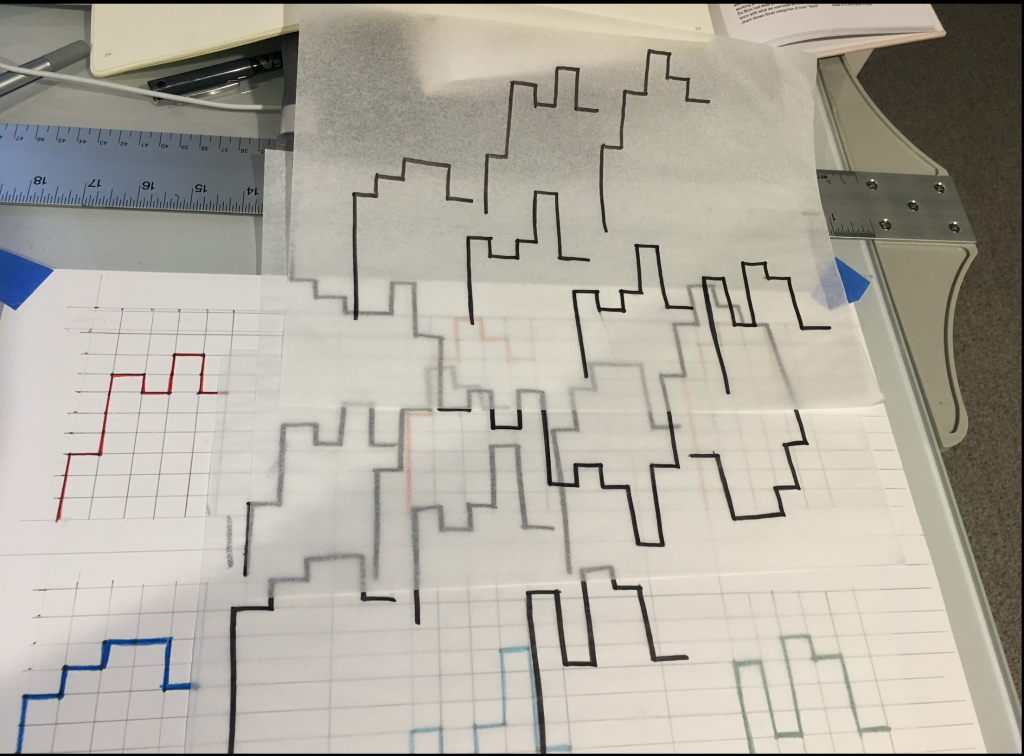 Overposing the voices creates city dwellings profiles/borders
Deconstructing dialogues