I will investigate spirituality, sustainable & critical thinking
through the action/s of artistic explanations.
I would like to explore these keywords through the rest actions in order to figure out where I position myself and understand who I am. Everyone has a lot of titles, which may be occupations, degrees, family relationships, or social status, but which one is the real self. No matter what role we are in, how do we understand ourselves and what is the essence of the consciousness that resides in this body? I often observe the actions on what I have done and try to analyze my behaviours as a practice of understanding myself. At this stage of my life, I really want to explore the connections between humans and the earth, how do I incorporate natural symbols within my design practices and convey the traditional Chinese "balanced – 中庸" idea to others (myself). To start with that, at a micro level, I need to understand myself first.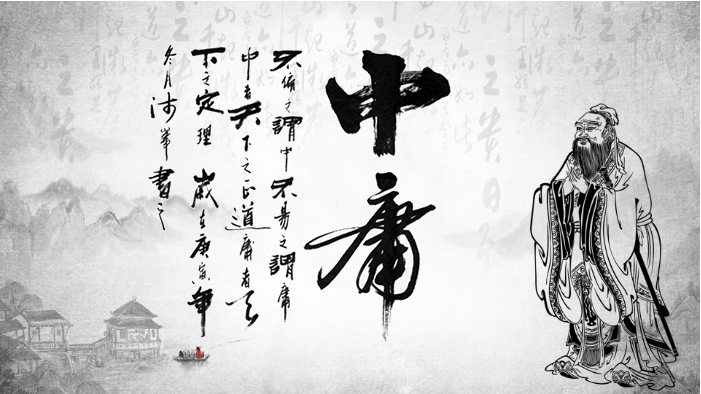 In the mindmap, there are four keywords helping support my personal research: connections, emotion, consciousness, senses. The whole mindmap is divided into upper and lower parts, the upper part is about nature, and the lower part is humane.
In the lower part, I would like to explore about the physical world → human activities→ design → technology → material culture → market driven → product values → consumerism → customer decisions → continuous of keep purchasing → impetuous society → meditation → roots in individual's consciousness (human instinct, desire)
In the higher part, in order to get the idea of "balanced" and keep the emotion steady, there are several ways of using sense(hear, look, feel, taste) to find the position where we situated on the earth.
In this action, I would like to focus on how colours affect emotions. I found emotions are hard to control for myself. I noticed that my emotions are easily affected by things around me, and that is showing a lack of experience and poor self-control. People get grown up with the experience they have met so that they get better control of their emotions. In either mystery, we hardly see god easily get mad with some sound or environment. I have listed several aspects that might affect our emotions:
Science has revealed that the essence of everything in the universe is energy. Everything depends on the transformation of energy to operate. Everything that exists has a certain level of consciousness and energy.
Powerful patterns are associated with health, weak patterns are associated with sickness. Every thought, emotion, word & action has one pattern or the other. Every moment of our day we are either moving towards health or sickness. — David Hawkins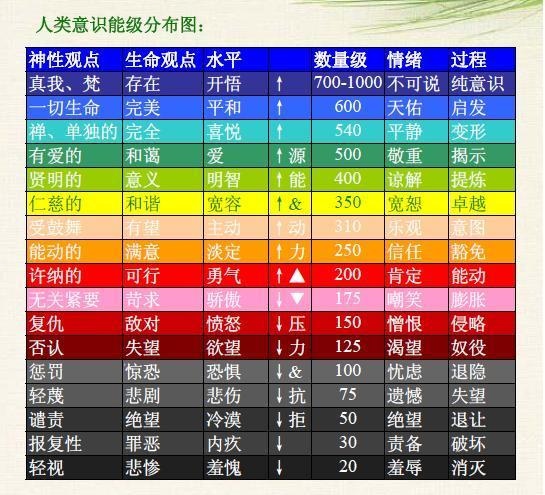 Colours are easier to visualize the emotional change through time. I recorded 3 days of how my emotional changes, those were normal days with some volatility. My emotions are very easily affected. Line 1 has the mildest change, the emotions are not changing dramatically with a little up and down with desire satisfaction and time changes. Line two has a dynamic chance in the afternoon/evening time in a down mood direction. I got really emotional recently, and there are more conflicts happens between my boyfriend and me, which I can not get well control with those situations. Line 3 is the emotion change when I am working, I really enjoy the teaching time with my students and see the improvements they have done. I am really sensitive, even a joke can suddenly change my mood, I understand that is not a good thing, and under this occasion, I can mostly control my facial expressions and hide my emotions.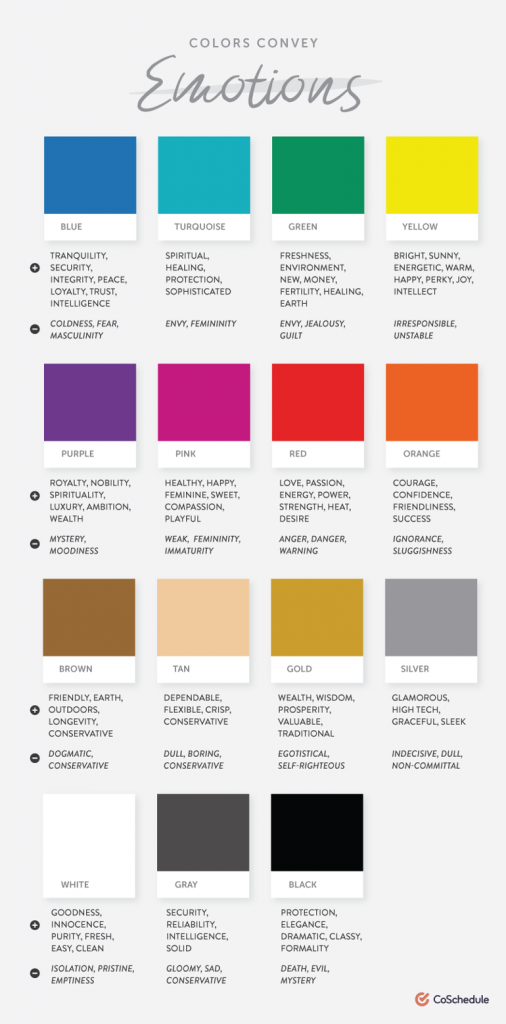 The Soviet astronomer Kardashev proposed in 1964 the idea of 7 cosmic civilization levels: Level 0 civilization, the lowest level of civilization, those can use natural resources on the planet, such as trees, coal mines, and natural gas to obtain energy. The salient feature of this type of civilization is that chemical fuels propel most of its power. Among the universe's civilization levels, level 0 civilization is still in the infant stage, but humans are currently in level 0 civilization. As civilization's level goes up, the control of physical and energy conditions gets less effect on the conscious. Blue actually gives me a sense of higher levels of beings, but green is landing to the environment we are experiencing right now. Aside from the stereotype of the "water polo," I want to explore new colour combinations from what we see.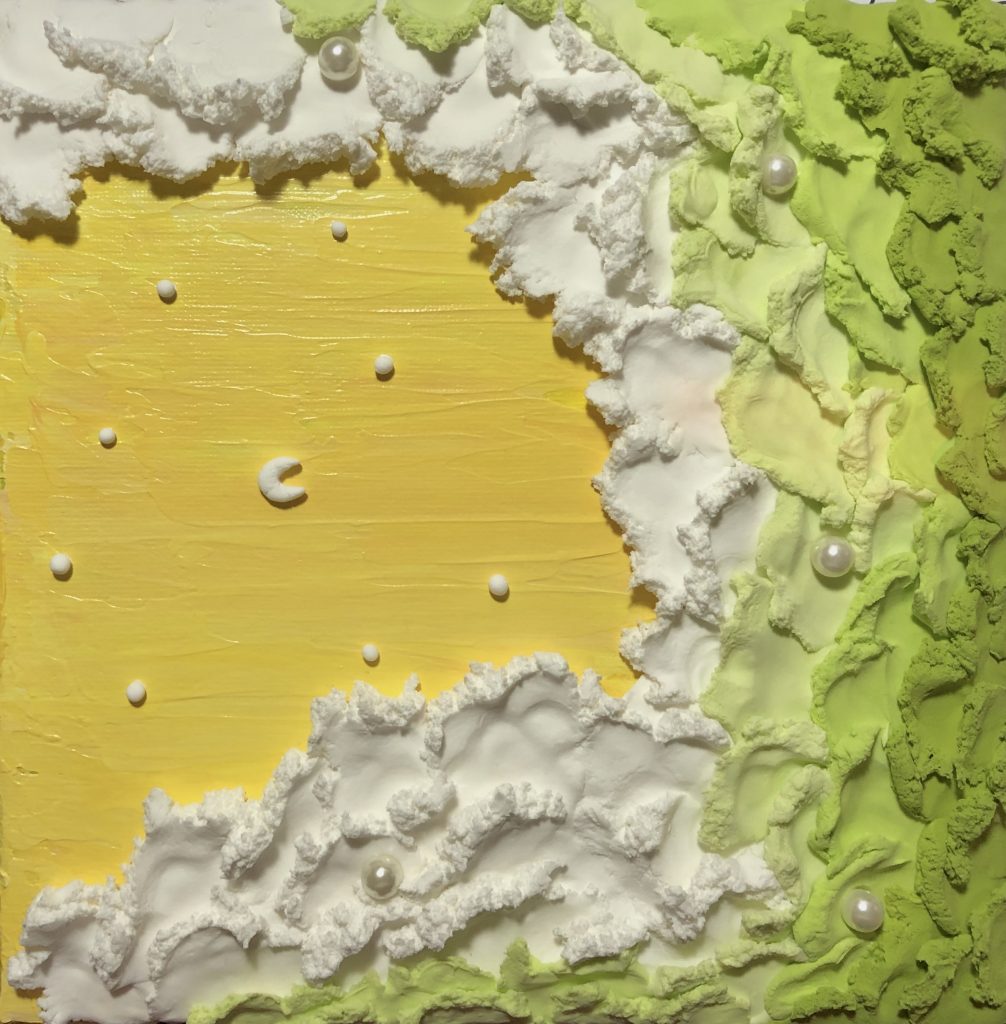 showing the scene when human not participating in this era, how the ocean is like