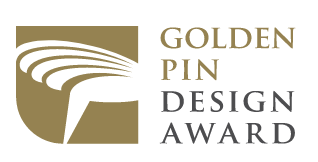 The story starts with this design award but does not finish with it.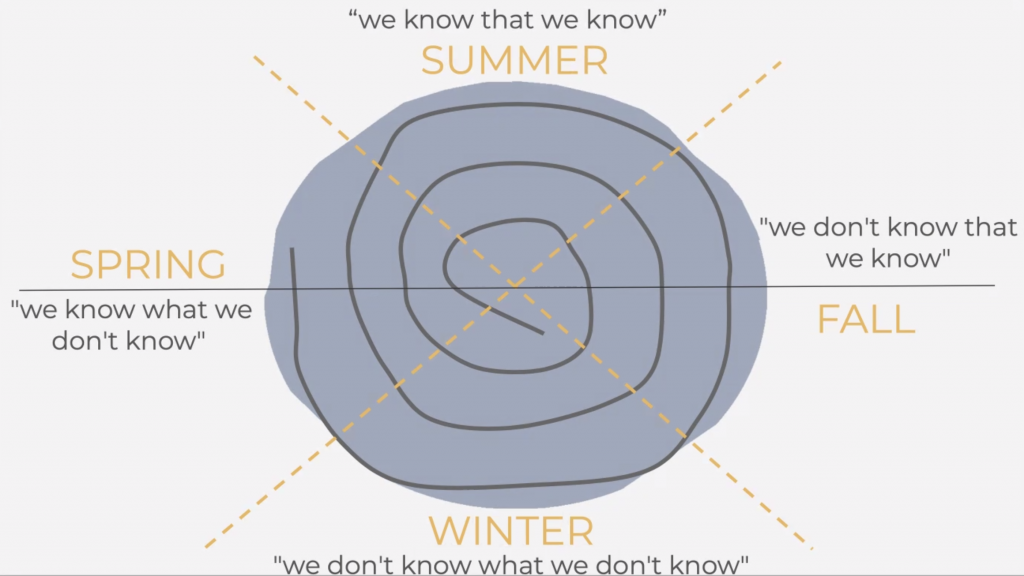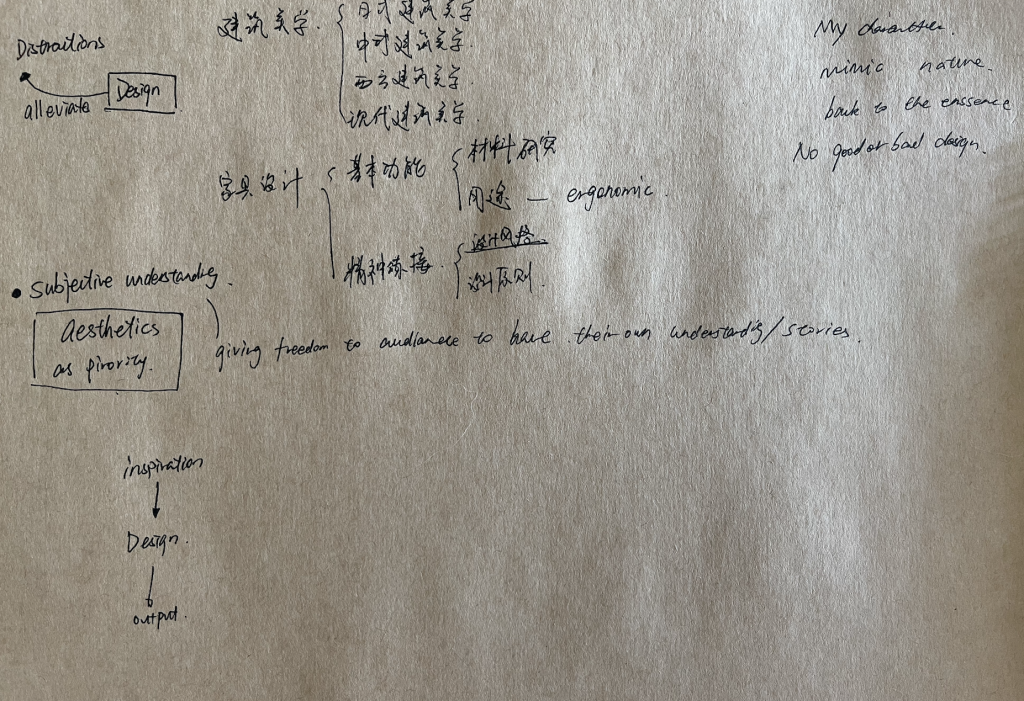 At the beginning of the summer, I have set a series of goals for myself: be productive, produce more, form my design philosophy, enjoy the summer. I started to organize my mind in a system and have the key elements on paper.
In the first several weeks, my partner and I had a quick discussion on our plans and work separately for the first month, each of us is more into reading and collecting ideas and try to seek some insights from it. As time goes by, the pressure of the submission deadline is approaching, we can feel the time is not enough for us to finish everything as my partner is working on some final paper works for her summer semester in the UK. The time difference between us creates a barrier for us to have flexible time to discuss. Then we call a pause on the try to catching the competition and slow down to have some ideas organized.
As my partner is still busy with her work, I give myself a personal goal on graphic design exercises. At that time, BC is experiencing a high-temperature wave and seeing so many people suffering from the temperature, I want to have a design to record this special time.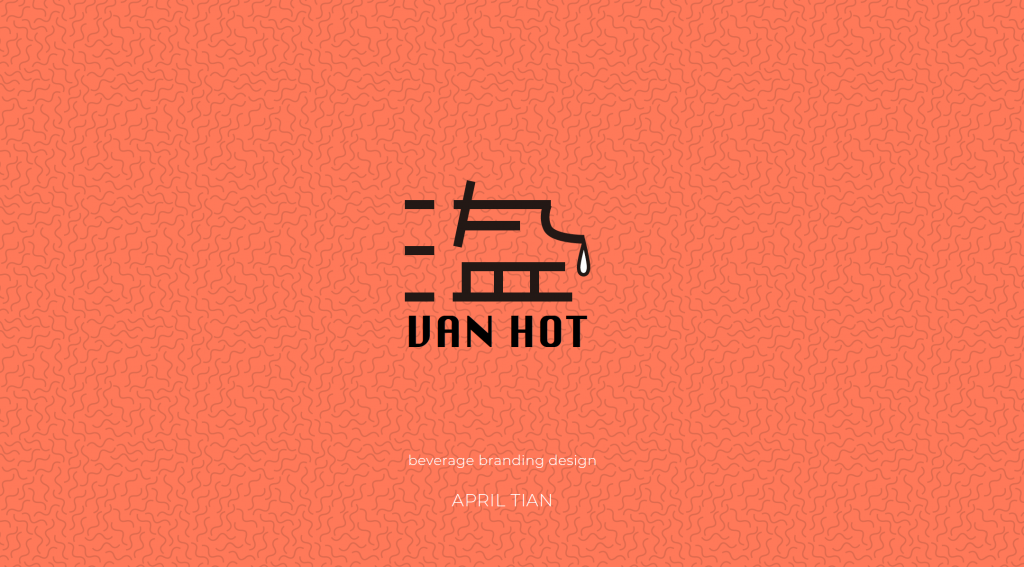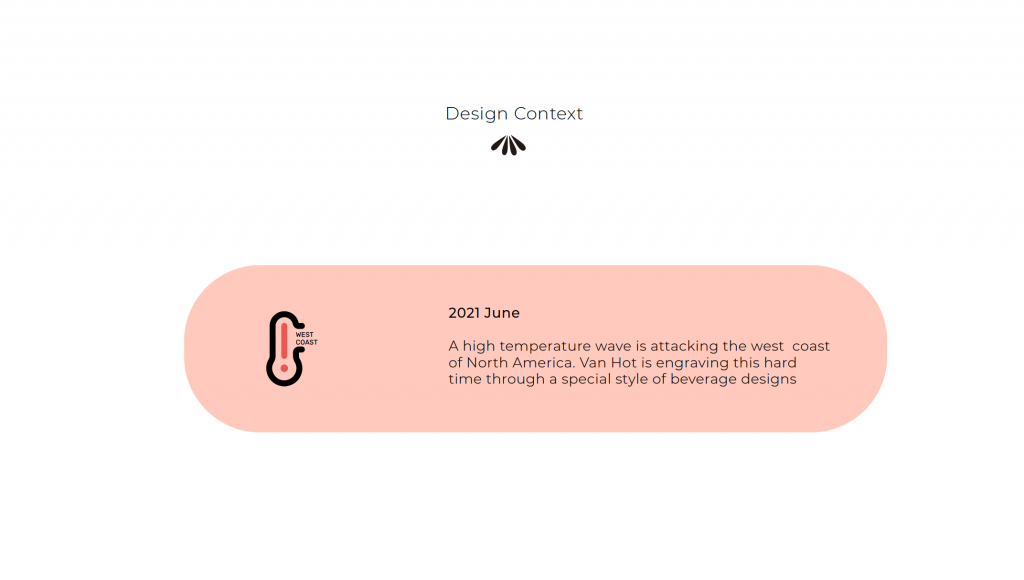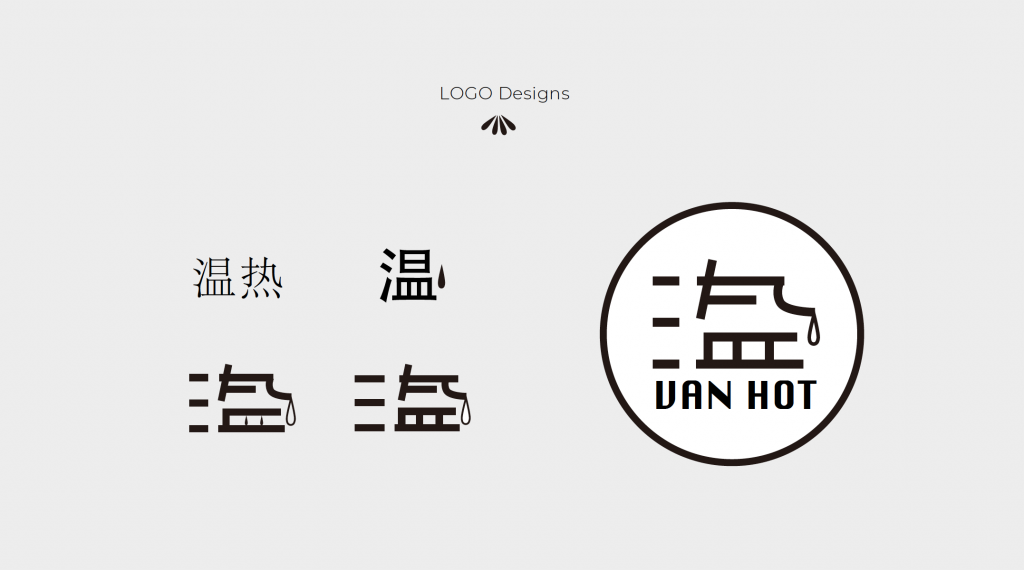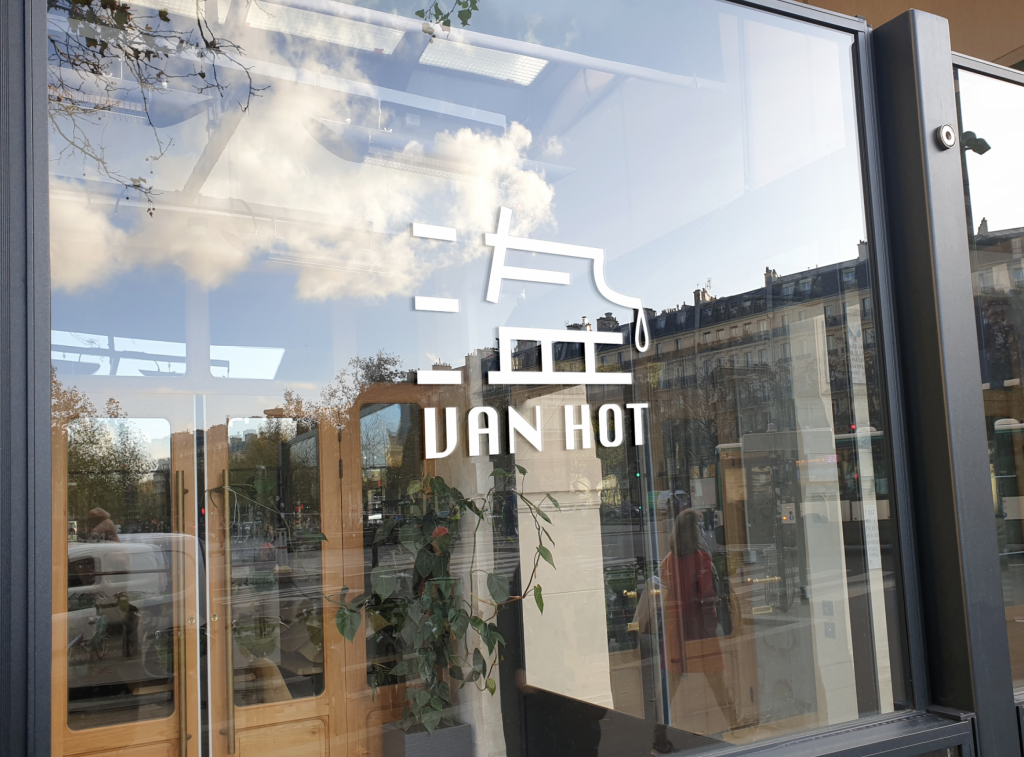 It is very pleasing to me to have this exercise since I was trying to figure out the design purpose and design method at this time. Design shouldn't be limited by the market or the reality of whether we need it or not, design can be a simple reflection of our lives. It is aesthetic precipitation through time, and just like writings, the accumulation of design forms this designer's styles and philosophies.
The oo incense controller takes us a long period of time to examine the materials on whether it holds the smell or not.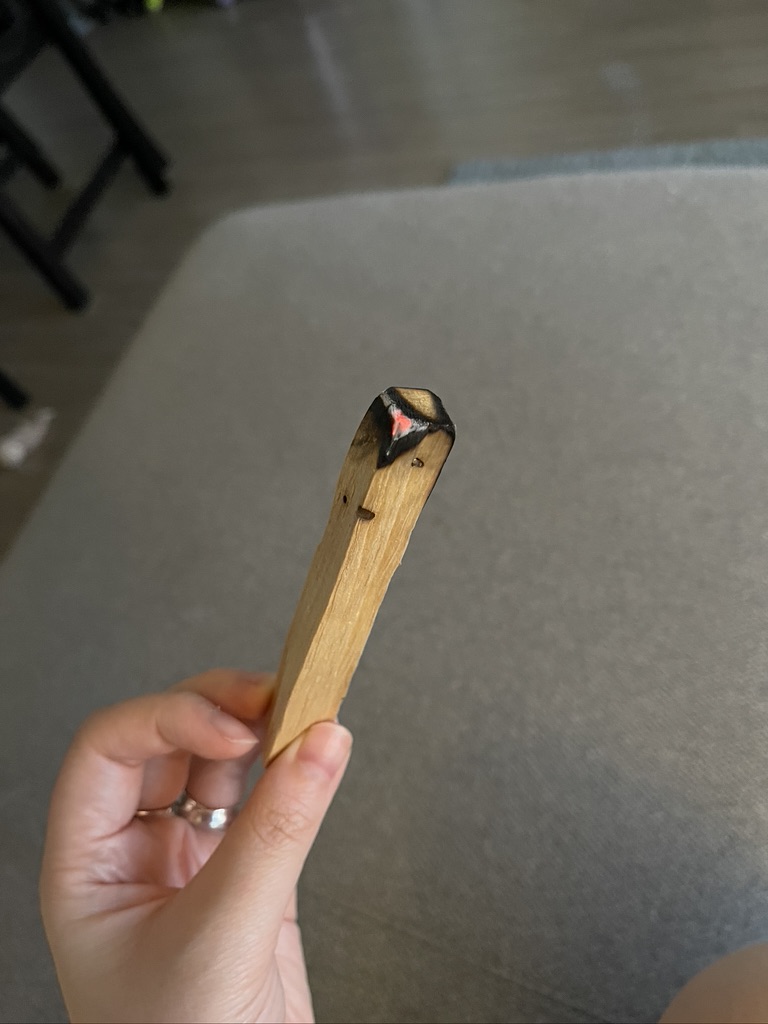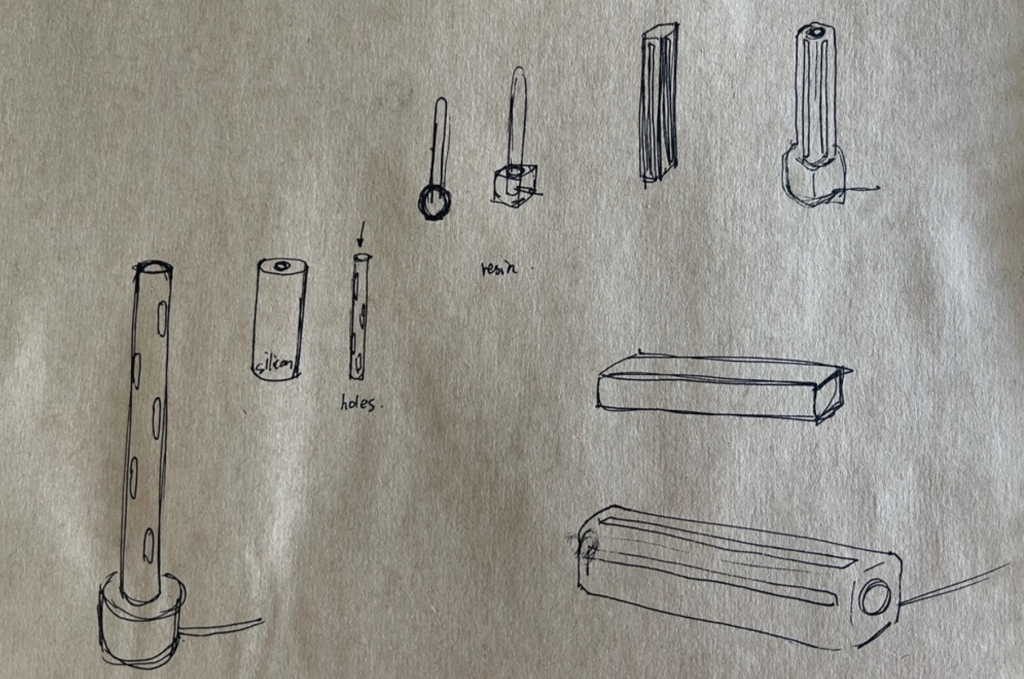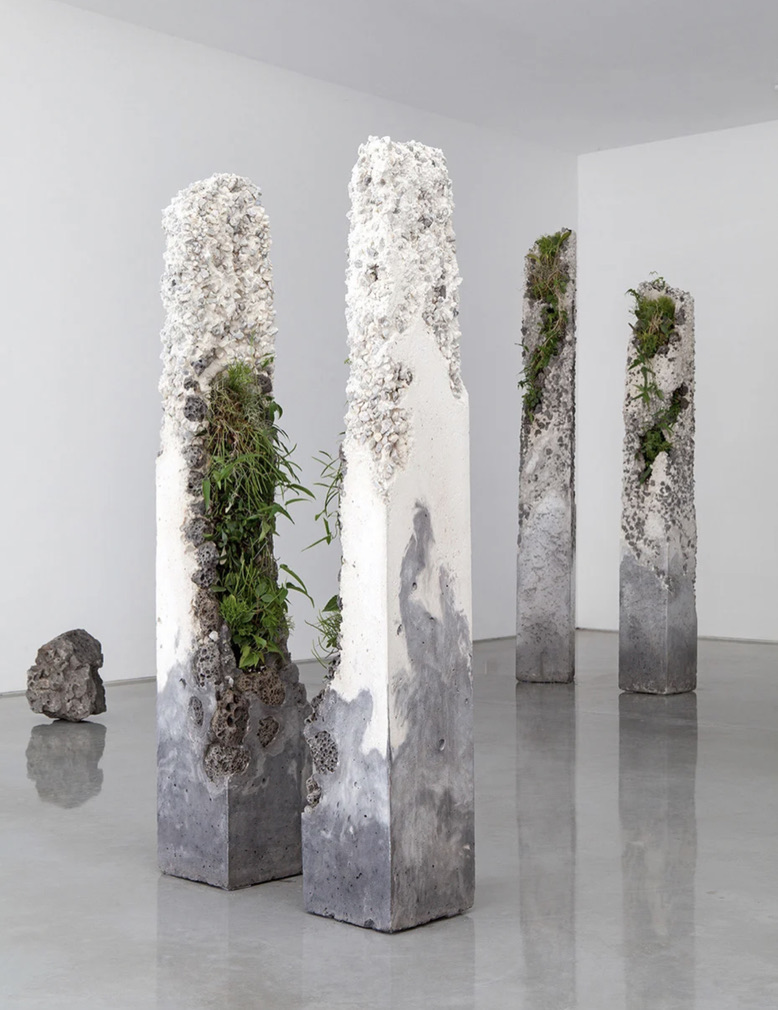 Cement, marble waste, limestone, coal ash, organic matter and various Australian plants.
In North's sculptures, he tried to integrate industry with a natural relationship. His dad's unique Australian green plants are combined with industrial materials, allowing green plants to grow along with industrial materials. His works simultaneously evoke ideas of progress and collapse, industry and destruction, melancholy and victory. North's display art re-uses the waste materials generated by human activities, simultaneously with the natural regeneration process. Is a kind of inheritance to nature.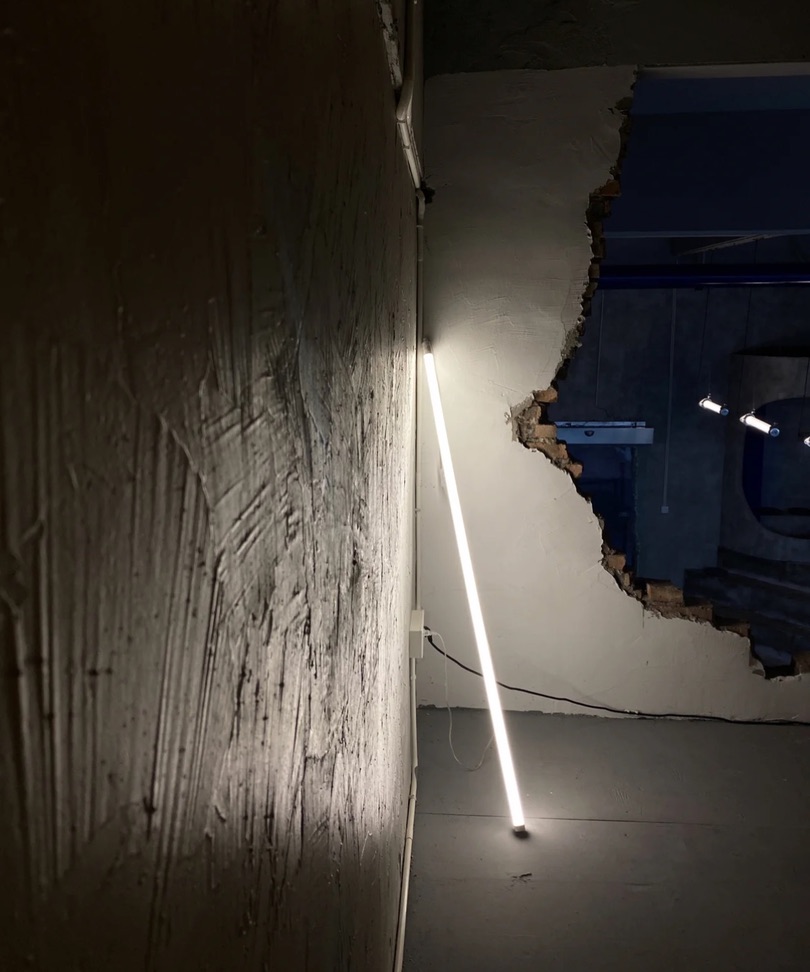 This interior design for a coffee shop in Jingdezhen is using an industrial interior to show the broken elements and have a cold-feeling environment. But there are a lot more details in making an industrial interior feeling comfortable than other styles.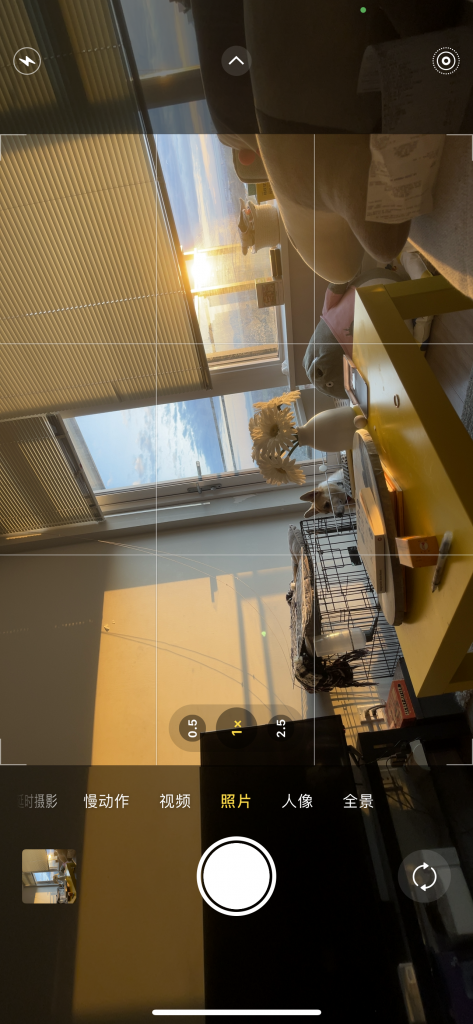 The natural light during the sunset is so warmful and comfortable, but it goes so fast, I can not hold it a bit longer.