At the end of Action 4, I was left with some questions as a result of my actions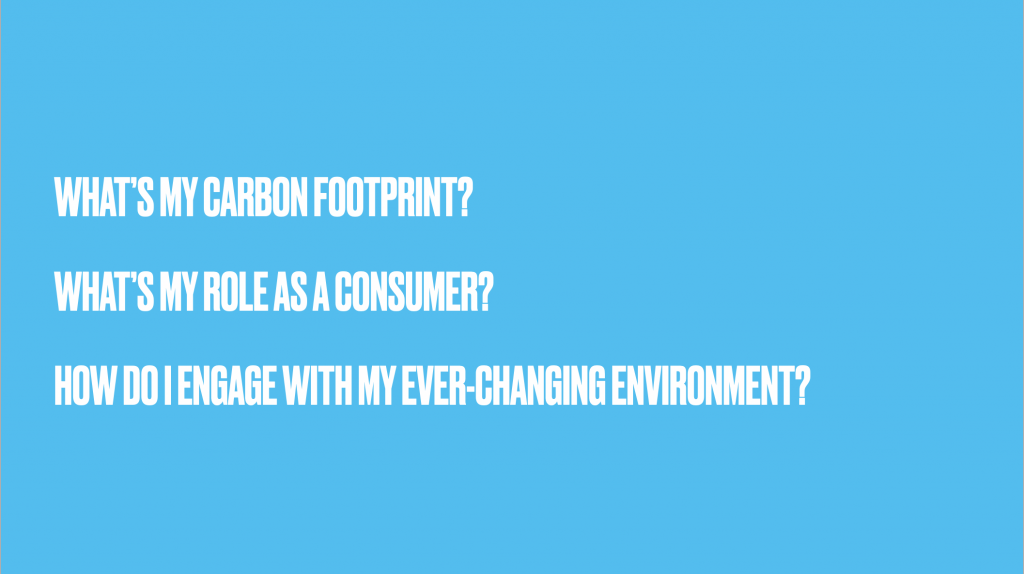 During the Graduate symposium, I was fortunate to see the incredible work of my colleagues in the MFA and MDes program. I was able to draw upon the unique perspectives of second year MFA student Mathew Vees (aka VCR). It related back to Action 3 and the concept of exploring our studio space, and our interconnections with the use of zoom.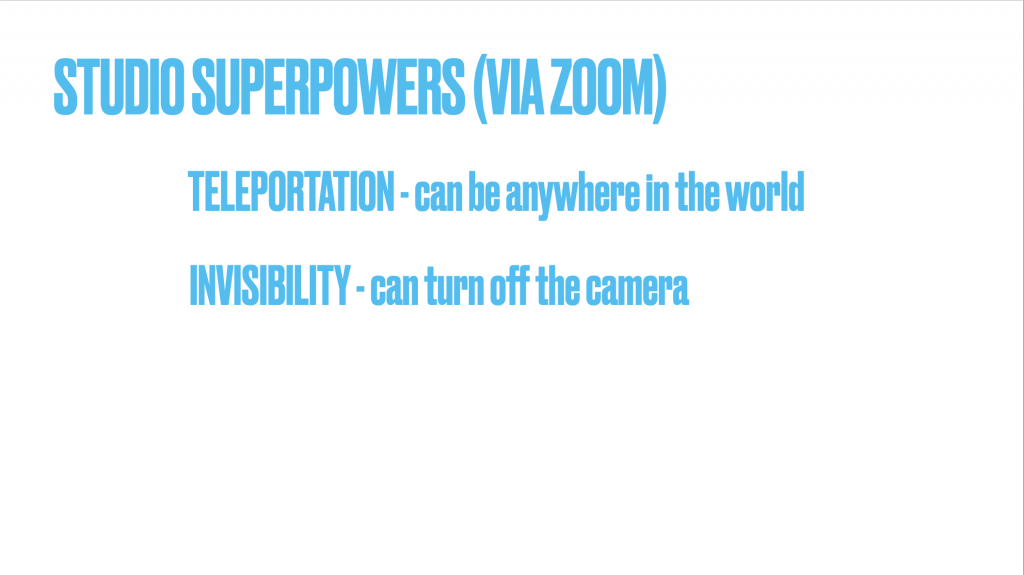 I decided to expand on the first superpower to explore my video sketches for Action 5.